Muscat: Basil bin Ahmed al Rowas, Under-Secretary of the Ministry of Culture, Sports and Youth for Sports and Youth, presided over the 39th preparatory meeting of the Under-secretaries of the Ministries of Youth and Sports in the GCC countries in Muscat on Wednesday.
In his speech, Al Rowas said: "The continuation of the great efforts made by the GCC countries in youth and sports sectors confirms the importance of these sectors and the importance of making advancement not only at the GCC level but also at the international level, as evident by the various youth achievements."
"The continuation of joint programmes, youth activities and events in the scientific, social, economic and artistic fields contributes to strengthening ties between Gulf youth and exchanging experiences among them" he added.
During the meeting, a number of issues of common interest in the field of youth in the GCC countries were discussed, foremost the decision issued by the Supreme Council at its 43rd edition in Riyadh in 2022, regarding the advisory body's views on enhancing joint action towards digital transformation and modern technologies.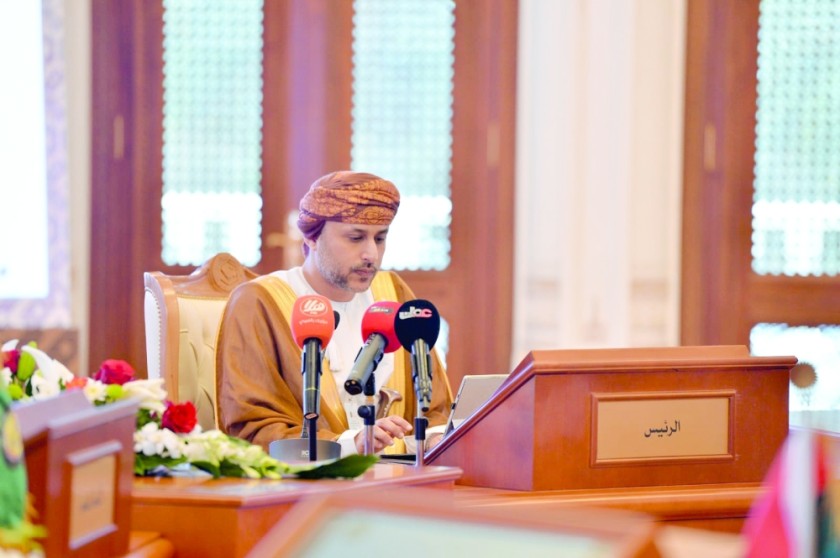 Taking advantage of the recommendations and implementation mechanisms were discussed along with plans for each ministry in line with the laws and regulations in force in each country.
The undersecretaries recommended continuation of initiatives and proposals that would enhance and develop joint cooperation in the youth field. They assigned the Planning and Coordination Committee to study the views that received from the ministries of youth and sports in the GCC countries, and to develop appropriate implementation plans for them in line with developments in the current and future phase in line with the visions of the GCC countries in the youth field.
The meeting also reviewed the updated regulations of the technical committees, which would develop and strengthen joint Gulf action, and the general framework for the Gulf Youth Day for the year 2023, which is scheduled to be organised on June 6 every year. They discussed the importance of strengthening international strategic partnerships with GCC countries and international organisations, and benefit from the distinguished experiences and capabilities available in these countries in the field of youth in a way that serves the youth of the GCC countries.
The officials also approved the recommendations reached by the joint task forces in the youth field between the GCC, Jordan and Morocco through the meetings held in 2022.