Muscat: The Asian Football Confederation announced that the AFC Youth and Youth Championship qualifiers will be held in Muscat during September and October 2022.
As many as 44 teams will take part in the qualifiers for the tournament. The draw for the qualifiers for the U-17 Asian Cup 2023 in Bahrain, and the U-20 Asian Cup qualifiers 2023 in Uzbekistan will be held on May 24 via video communication technology in the Malaysian capital Kuala Lumpur.
The qualifiers for the AFC U-20 Youth Cup 2023 will be held in 10 host countries namely, Sultanate of Oman, Bahrain, Indonesia, Iraq, Jordan, Kyrgyzstan, Laos, Mongolia, Saudi Arabia and Tajikistan from September 10 to 18.

Oman youth and junior teams.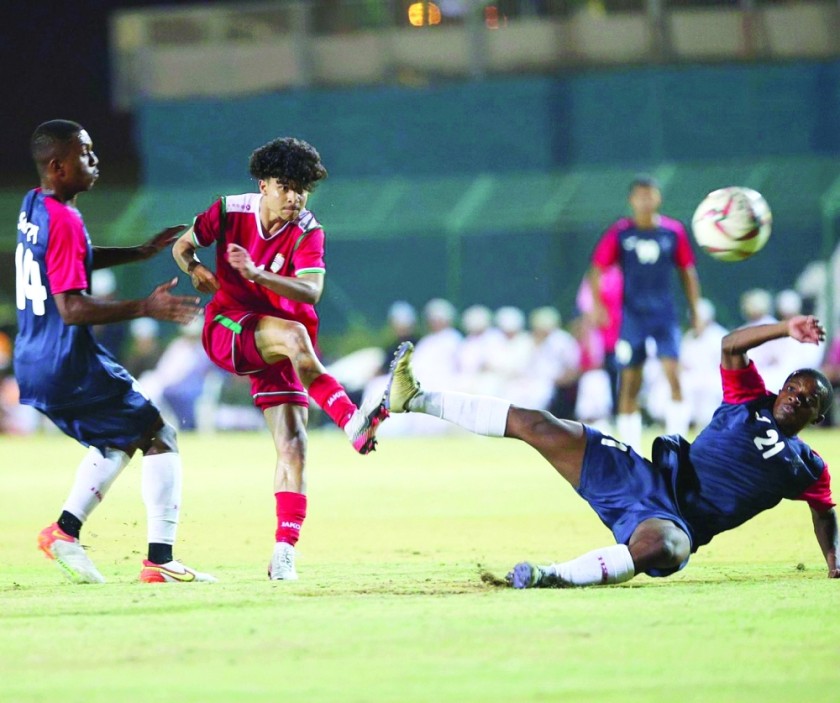 U-19 team1 (1)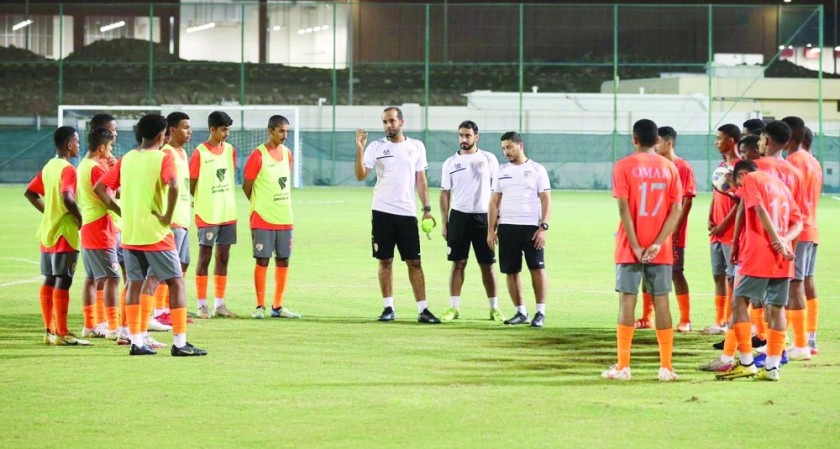 U-17 team2
On the other hand, the U-17 AFC Asian Cup qualifiers will be held in Oman, Australia, Bangladesh, Indonesia, Jordan, Kyrgyzstan, Saudi Arabia, Tajikistan, Uzbekistan and Vietnam, from October 1 to 9. The draw ceremony for the tournament will be broadcast via the AFC channel on YouTube.
The Oman Football Association had adopted the junior team (U-17) programme, which included eight camps in preparation for the Asian qualifiers, including a European camp.
The Oman U-17 team started its first camp from May 6 to 10, and the last camp will be from September 26 to 30 before the Asian qualifiers, which will be contested from October 1 to 9 .
Meanwhile, the youth team (U-20) preparation programme will start from April 6 to 10 and the last camp will be in September and will last until September 9 before the Asian qualifiers from September 10 to 18.