At a forum hosted at Oman Chamber of Commerce and Industry headquarters here on Monday, the Ministry of Commerce, Industry, and Investment Promotion (MoCIIP) reinforced its commitment to fair competition within Oman's economic landscape.
The forum, focusing on the theme, 'Together to Ensure Competition', affirmed its resolve to promote a level playing field for businesses and safeguard consumer interests.
The central objective of the forum was to impart knowledge and awareness to the general public, consumers, traders, and investors regarding the critical provisions embedded in the Competition Protection and Anti-Monopoly Law, including its executive regulations. This law serves as the bedrock of ensuring competition, preventing monopolistic practices, and nurturing a dynamic and open market economy.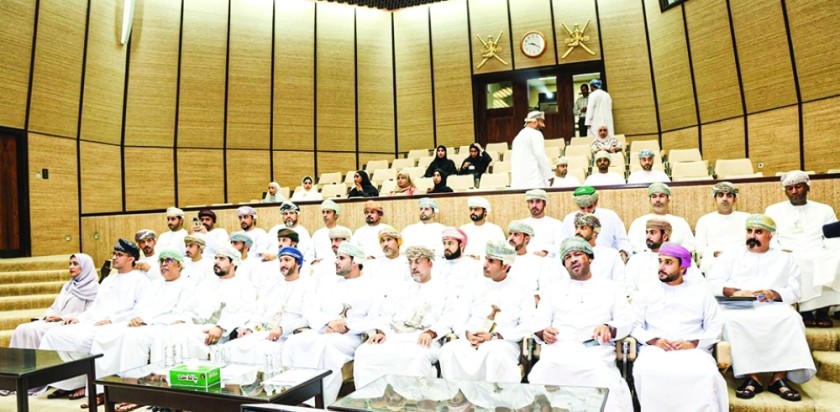 The workshop, held under the auspices of Saud bin Hilal al Busaidi, Governor of Muscat, was also attended by Qais bin Mohammed al Yousef, Minister of Commerce, Industry, and Investment Promotion, and Shaikh Faisal bin Abdullah al Rawas, Chairman of the Oman Chamber of Commerce and Industry.
Presenting a series of working papers, officials underlined the extensive range of services offered by the Competition Protection and Anti-Monopoly Center. The first paper shed light on the center's crucial role in enforcing laws and regulations that safeguard competition and combat anti-monopoly measures. Notably, the center conducts exhaustive research studies to detect detrimental practices that could impede healthy competition and actively addresses complaints related to anti-competitive behavior.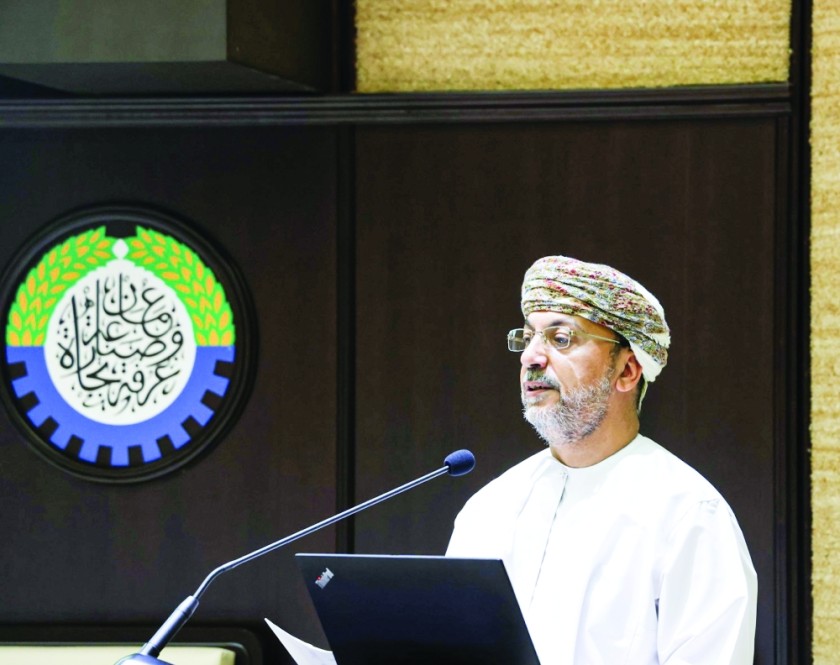 The second paper explored prohibited practices outlined within the Competition Protection and Anti-Monopoly Law. It examined issues such as monopolies, anti-competitive conduct, cartel formation, and dominance.
The third paper delved into the domain of economic concentration, including its impact on relevant markets, whether positive or negative. This paper also outlined for submitting applications pertaining to economic concentration.
The fourth paper introduced the Anti-Dumping and Support Law, along with the compensatory and preventive measures it encompasses. It provided clarity on the concept of dumping and the deleterious effects it can inflict on local markets, outlining the remedial actions taken to counter instances of dumping.