My presentation at the ISWA World Congress will serve as a call to action for policymakers, practitioners, donors, governments, academia, and the private sector to invest in women's advancement in the resource recovery and waste management sector to accelerate progress on the climate goals.
With support from the Royal Academy of Engineering's Engineering X initiative, I have developed a business case for increasing investment in women-led climate innovation, entrepreneurship, and leadership in the sector, while elucidating the link between the global waste crisis and climate change. With the goal of moving this issue higher up the global agenda, I assert that women bring unique contributions and value addition at all levels of the sector – as professionals, entrepreneurs, investors, and informal recyclers – and in the context of the triple planetary crisis (climate change, pollution, and biodiversity loss) we cannot afford to let this potential go unrealized. Improvements in waste management, resource recovery and a shift to a circular economy can yield a 20% reduction in greenhouse gas emissions, but the achieving this goal is a long shot without women at the table.
Most of the nascent but burgeoning attention around women-led climate action and a just transition focuses on energy, agriculture, and water. Meanwhile, recycling and waste management – the bedrocks of a circular economy and central to the mitigation of ocean, land, and air pollution – are often overlooked and poorly understood.
The initiatives that do focus on women in the waste sector tend to concentrate almost entirely on plastics recycling at the informal and small enterprise levels. This narrow vision minimizes women's potential and fails to recognize the growth-oriented women entrepreneurs already driving innovative, homegrown circular waste solutions – from bioplastics and waste-to-energy to e-waste recycling and even automobile circularity.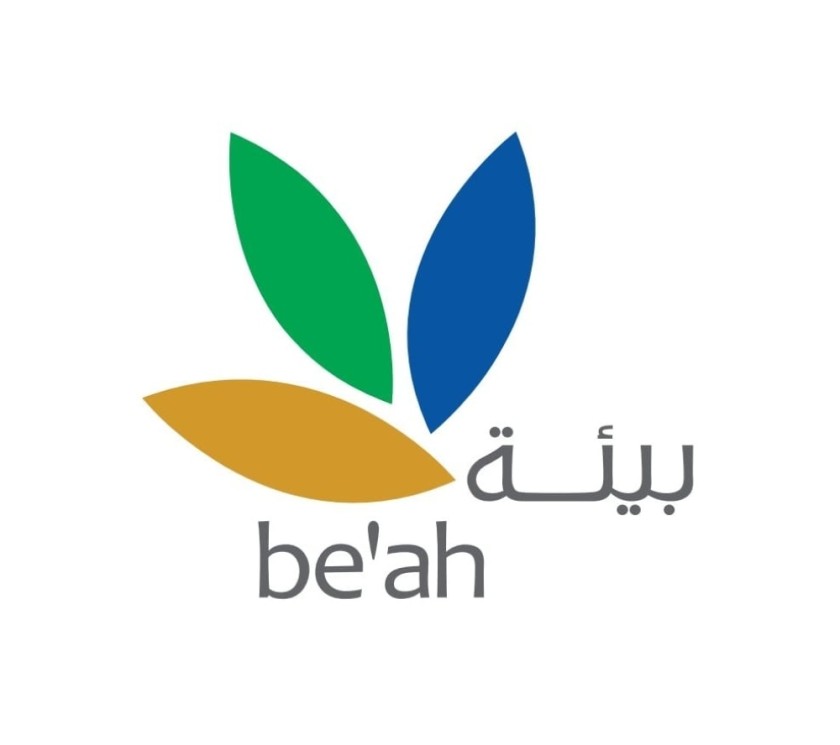 To tap the full potential of women to transform resource recovery and waste management and advance circular economy solutions, efforts to engender the industry and to unlock climate finance for women entrepreneurs must be intentional, broader, and more ambitious. To learn more, join Delila Khaled during the ISWA World Congress in Muscat, at the Women of Waste Task Force's special session on October 31 at 15:10.
To delve deeper into the topics of resource efficiency, the circular economy, and their pivotal roles in driving sustainable development, we invite you to register for ISWA Congress 2023 today. Secure your spot now by visiting our registration page at https://www.iswa2023.com/registration/