Muscat: The Ministry of Labour announced the approval of a system of incentives and gratuities for all departments linked to Ejada System, as well as rewards for outstanding performers (workers) who excelled during 2022.
This was unveiled during a gathering organized on Sunday by the Ministry of Labour with undersecretaries of other ministries.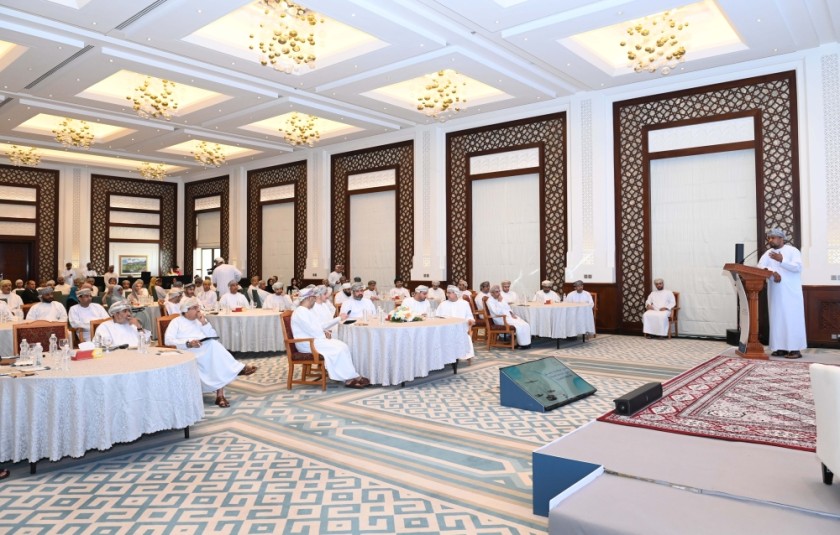 During the meeting, emphasis was laid on procedures undertaken by the ministry to upgrade performance in a manner that improves the labour market, addresses its challenges and provides opportunities for job seekers.
The meeting also outlined electronic services endorsed by the ministry to facilitate direct communication among individuals and institutions.
Sayyid Salim Musallam al Busaidi, Undersecretary of the Ministry of Labour for Human Resources Development, gave a visual presentation on training programmes and the initiatives of the ministry.
topic
The presentation explains the challenges facing the ministry in its drive to achieve the goals and objectives set for national future action. During the gathering, "Ejada Platform for Human Resources Development" was launched. The platform will serve as meeting place for national workforce operators.