Muscat: A student company called "ECOF", from Dohat Al Adab School's (grades 10-12), in Muscat Governorate, succeeded in developing environmentally friendly and sustainable filaments for 3D printers. The filaments are made of waste organic materials and bioplastics.
The student company's supervisor, Iman Ali al Rahbia, told Oman News Agency (ONA) that the idea of the product emerged with the large spread of 3D printers, which means an increase in the consumption of plastic filaments.
Iman said that the outcome would be a shortage in supply in the Middle East region and a major rise in prices of the product, since most companies import filaments from North America, China and other countries.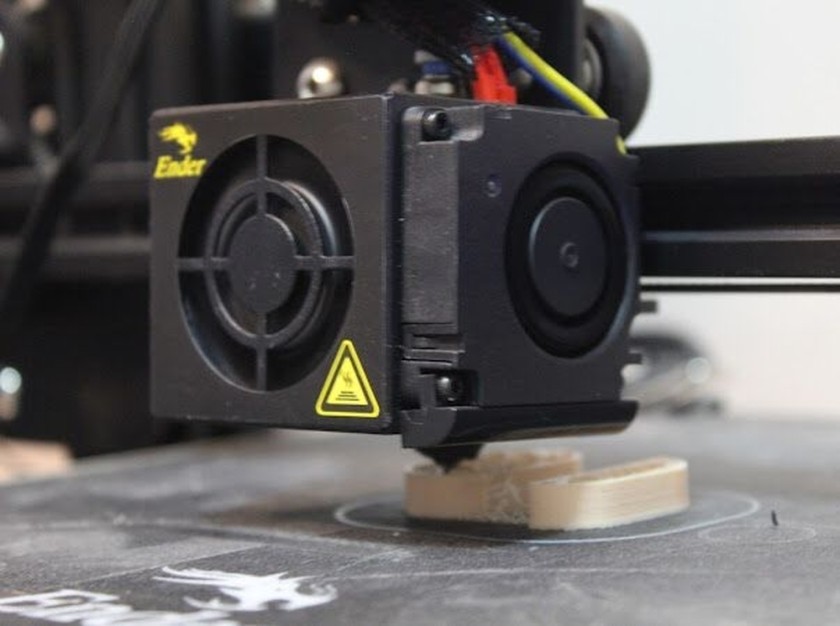 Iman added that the yarns made by her company (ECOF) command high mechanical properties, which qualifies them to compete with the best yarns in the market. She explained that ECOF company's eco-friendly and biodegradable yarns have a competitive price, which spares the beneficiaries the hardship of importing the product from abroad and paying additional amounts for shipping.
Regarding the company's future plan, Iman pointed out that the company is working on an integrated production line to produce and export yarns. This, she observed, would eventually provide many jobs and support the national economy.