On Monday, Muscat - The Ministry of Transport, Communications and Information Technology (MTCIT) said that on-demand taxi companies are currently operating in the country, which permits instant or advance booking on demand.
Licenses were issued after these companies fulfilled the requirements and provisions of the regulation of the Land Transport Law, as part of the Ministry's efforts to regulate the activity of taxis in the Sultanate, especially in Muscat and other cities.
The licenses granted to these applications include OTaxi, Tasleem, Ubar, Marhaba, TM Done, Tasleem, Hala Taxi, Tanweel, and Saidaty.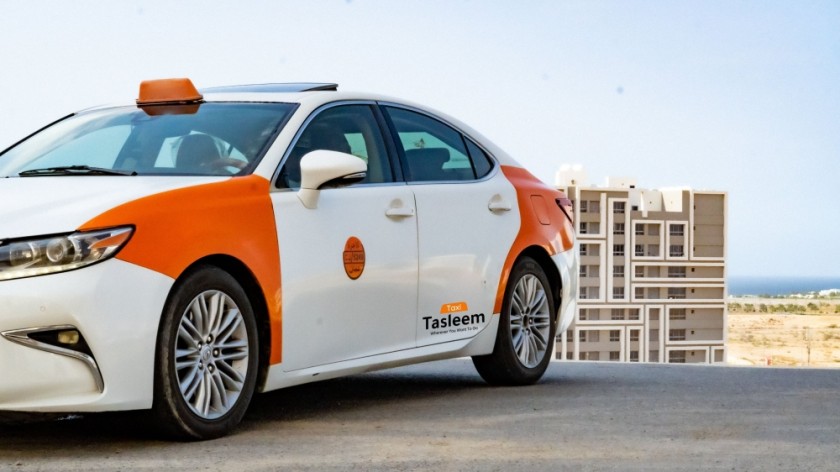 tasleem
Licenses have been given to taxis operated only by female drivers.

download (1)
On-demand taxi services provide facilities such as tracking and fixed prices that are specified before the trip while ensuring privacy and security for the user.
It also allows the users to contact the driver through the application and cancel the ride if required.
There are special provisions for Institutions and companies to make requests for taxis.
taxi