The Royal Opera House Muscat is delighted to present a series of concerts to take place during the holy month of Ramadhan. In keeping with the season's tradition, a programme of three evening concerts will be performed at the Royal Opera House of Musical Arts. Each concert is a unique expression of devotion, offering audiences a depth of connection to the season which can elevate the mind and soul.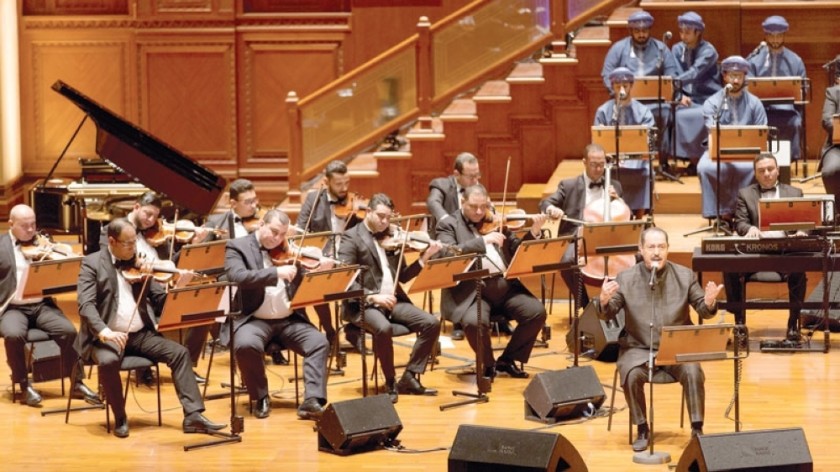 2290487
The first special evening will take place on April 30, at 9.30pm. Inshaad is presented by the Cairo Opera House Inshaad Emsemble. The second evening of intimate praise is presented by Inshaad groups from within the Sultanate of Oman and is scheduled for May 6, at 9.30pm. The final evening in the series welcomes Lufti Bouchnak and his Ensemble to the stage of the House of Musical Arts on May 10, at 9.30pm.
Create new special moments with family and friends at the opera house this Ramadhan and make memories of this holy month which will last a lifetime. Ramadhan and Inshaad Praise, April 30, May 6 & 10, 9.30pm, ROHMA.
For information or to book tickets, visit the website or the ROHM app. Alternatively, you can contact the Box Office.