Muscat: The Directorate General of Health Services in Muscat Governorate said the Al Nahda Health Center in Al Amerat will provide primary and specialized care services for 24 hours.
Dr. Ahmed al Hanashi, a doctor at Al-Nahda Health Center, said that this decision is in line with the population growth in the Wilayat Amerat and following requests from people to open a center that can offer treatment at night.
"Usually, local residents go to the nearest public hospitals such as Al Nahda Hospital in Ruwi or the emergency department of Royal Hospital and both can be crowded at times. The decision is part of the government move to relieve the load on reference hospitals."
During Ramadhan, Al-Nahda Health Center will operate in four shifts - 8 am to 1 pm, 1 pm to 7 pm, 7 pm to 12 am, and 12 am to 8 am.
The health center will have services such as a general medicine clinic, a diabetes clinic, a dental clinic, a physiotherapy clinic, x-rays, a laboratory, examination rooms, and operation rooms, in addition to other facilities such as a room for sterilizing tools and other health facilities, waiting rooms for men and women, administrative offices and other medical, administrative and service facilities.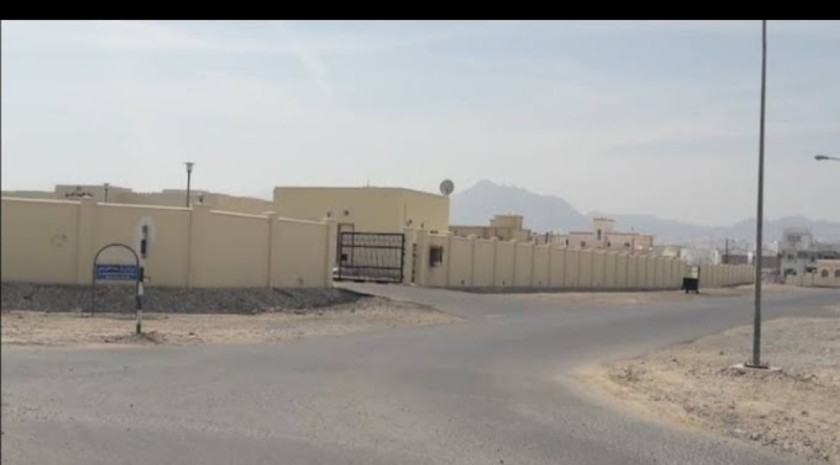 2022-04-07