Muscat: Various events and activities kicked off in different governorates of Oman as part of a programme to activate winter tourism and the diversity of terrain that makes the country unique in the region.
Haitham Mohammed al Ghassani, Director General of Tourism Promotion at the Ministry of Heritage and Tourism, said that in the winter season in Oman lasts from October to April.
He pointed out that the ministry announced a set of programmes, events and festivals, some of which started early this year, including the Empty Quarter Festival, the Desert Adventures Festival in North Al Sharqiyah, the Ironman event, among others.
Al Ghassani told Oman News Agency (ONA) that the forthcoming period will see event that will be held in the governorates of Musandam and Al Buraimi. He noted that these activities will augment hotel occupancy and moderate operational rates in the facilities.
He stressed that the Ministry of Heritage and Tourism is working hard to increase the cruise ships traffic in Oman, since cruise liners play a major role in attracting tourists from all countries of the world.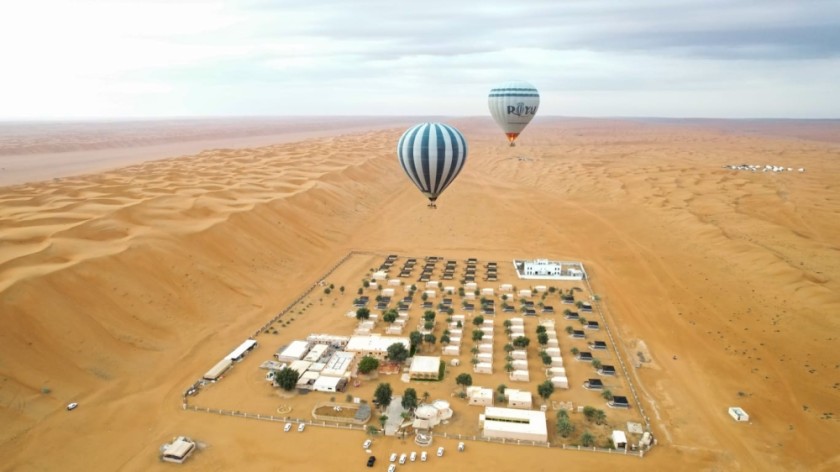 63dfe36c5bed8
Meanwhile, Khalid Mohammed al Azri, Director of Tourism Patterns Department at the Ministry of Heritage and Tourism, said that Oman succeeded in attracting many major companies operating cruise ships, which make regular calls to several ports like the Port of Salalah, the Port of Sultan Qaboos in Muscat and the Port of Khasab.
Al Azri pointed out that, even prior to the period of recovery from the global pandemic of Covid-19, the number of tourists who visited Oman touched 280,000 in one of the tourism seasons. A huge turnout of tourists is expected to take place during 2022-2023 season, when the number of tourist ships visiting Oman is likely to reach 200, he added.
On his part, Nilesh Khimji, a member of the Board of Directors of Khimji Ramdas Group, said that the tourism sector will be the largest generator of employment opportunities during the forthcoming period.
Mohammed Salem al Hajri, Director of Public Relations at Jawharat Bidiyah Resort in North Al Sharqiyah Governorate, said that Bidiyah is witnessing a remarkable tourist movement during this winter season. He quoted the abundance of camps in the middle of Al Sharqiyah sands and the holding of entertainment events that incarnate the customs and traditions of the region as key factors in attracting tourist. He noted that the occupancy rate in the camps and tourist resorts In the state during this season touched 100 per cent.