Manar al Jahwari won Saudi Arabian Innovation Hackathon award for her project Royal Filament.
Al Jahwari is a marketing graduate who has made contributions in both the local and global levels. She used 3D printed filament made out of seaweed and other environmentally friendly materials. Al Jahwari made it clear that the project's goal is to restrict the use of plastic filaments in 3D printing to protect the environment.
Al Jahwari mentioned that she registered for the Saudi Arabian Water Technologies Hackathon through LinkedIn. The Hackathon had three challenges that needed to be overcome and that it had been held virtually over two days (October 21 and 22).
One of these challenges was to control the excessive growth of algae in Jeddah's desalination facilities. She competed with 24 other projects in the final round, where her project was chosen along with three others as the most promising project. The short list was made out of 700 total projects.
She hopes to attract numerous local and international investors, which will improve the marketing of their business.
She is also in talks with government agencies to make the business viable.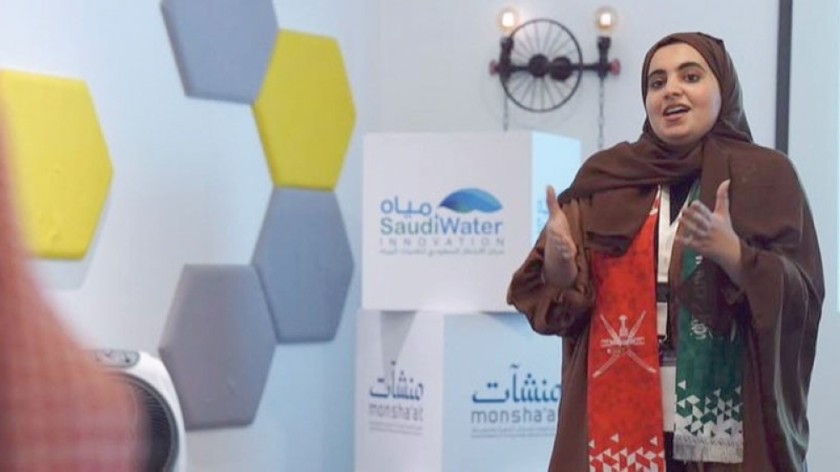 Manar said she faced few obstacles such as not finding the support to travel and visit specialised factories in order to get international certification and develop the innovation.
Manar urged Omani innovators to come up with new ideas and take advantage of the financial and technical support programmes. She also urges government and private agencies to provide more services and programmes that support youth in the field of innovation and entrepreneurship.