While the overall voting percentage was less than 40 per cent for the third term of the Municipal Council Polls, the Sultanate of Oman embarked on a major digital transformation journey.
Perhaps, for the first time in the region, the eligible voters cast their vote without visiting polling booths and standing in queues for minutes, not hours.
Speaking to the Observer, Ahmed al Balushi, an eligible voter, said, "This is really a landmark feat, and I am sure many countries will follow in the years to come, at least in local elections. I agree there will be questions on whether the entire process is foolproof and can be implemented in big polls such as for the Majlis Ash'shura."
When asked why the voting percentage is not impressive despite the comfort of voting from anywhere, "I assume the decision is purely political or due to indifference, but what we have achieved will be closely watched by many countries across the world."
To ensure that the sanctity of the secret ballot is followed, the Ministry of Interior called on voters and candidates not to gather in public or private places or buildings and added that the application was easy to use and did not require assistance from others.

download (3)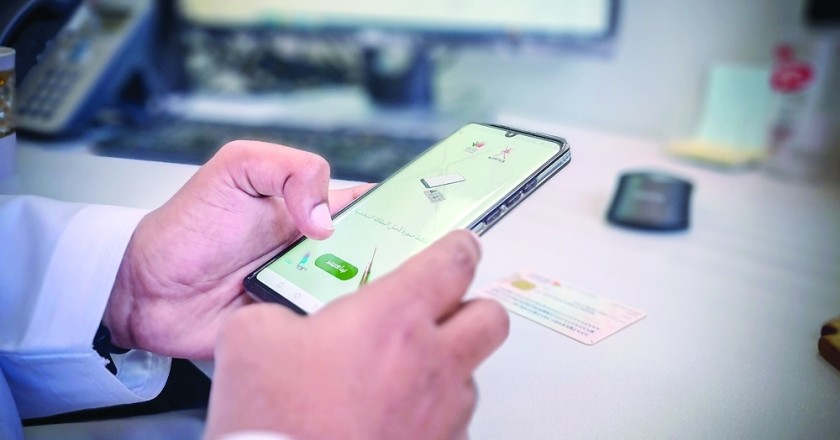 Fk1WWJQWQAgTQn7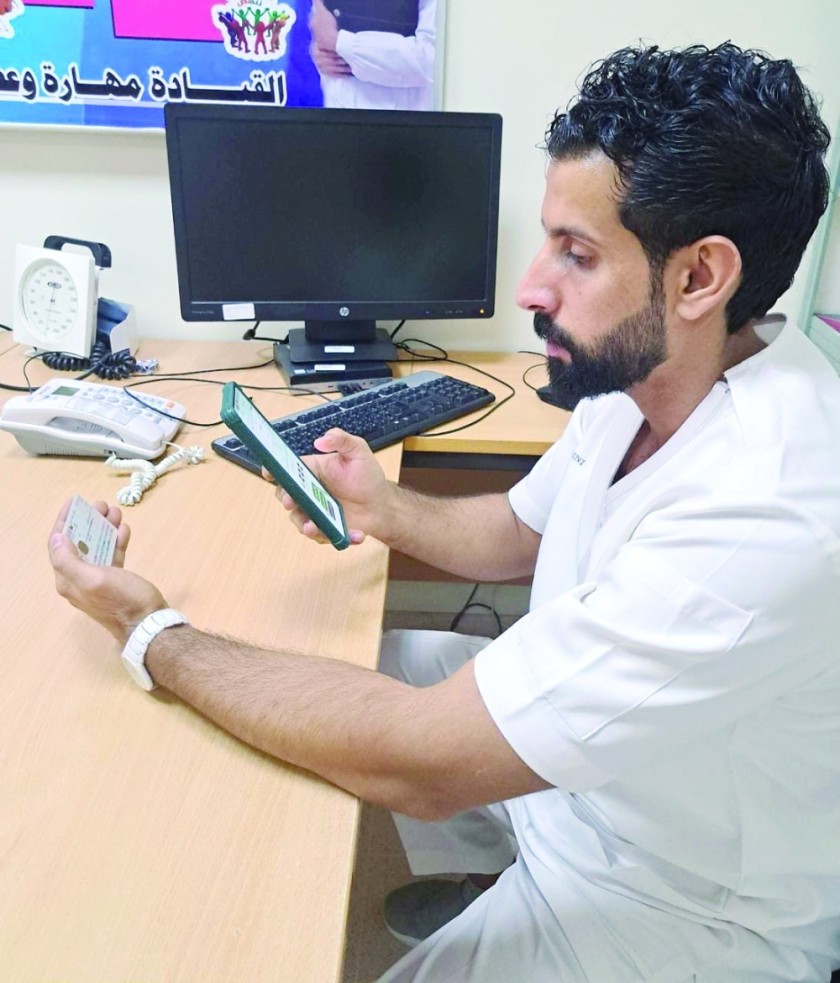 Fkz7aUjXEAEghTl
download (2)
download (1)
download
Fk0YRP0WAAAd2pS
According to an official, "We received some feedback about the mobile application related to the image mismatch, reading data from the SIM card, and the issue was dealt with immediately.
Eng Khalid bin Hilal al Busaidy, Chairman of the Main Committee for the elections of municipal council members for the third term, and Dr Ali bin Amer al Shaithani, Chairman of the Technical Committee visited the emergency room at Omantel headquarters, where the activities of 300 employees spread across the governorates were coordinated and analyzed.
Officials also shared their input and experiences with media teams gathered at the dedicated centers.
Talal bin Saeed al Maamari, CEO of the Oman Telecommunications Company, Omantel, said, "We commend this unique experience in providing the opportunity to vote through a mobile application, and it is the result of the government's efforts to expand the scope of community participation in the decision-making process and an example of participation between the two sectors. Public and private sectors in terms of saving effort and time to find effective technical solutions."
The voting process took place smoothly, and the numbers and indicators called for optimism as all operational indicators were under control.
One voter commented that there should be an option such as 'none of the above' if there is no right candidate to choose from.
The Observer had access to images shared about voters casting from places such as Jebel Shams and workplaces in the early morning hours, demonstrating their support for the electoral system.
@vinot_nair