Is there anything more beautiful in our world than this beautiful nature and souls all around us? What's even more beautiful are the people who dedicate their lives care for this nature so that we and future generations can enjoy it.
One success story always cited as the prime example of investing in biodiversity is the nation of Costa Rica, where "Pura Vida" is their pure way of life, literally. Investing in biodiversity and ecotourism is helping this Central American nation become one of the most highly educated and stable nations in the world.
In our Islamic spiritual teachings, there is a great value in every living being, and this includes the human beings' best friends - dogs.
In the story of "The People of the Cave" in Holy Quran a group of friends choose to peacefully stand up for what they believe and seek refuge in a nearby cave and who they choose to accompany them? Their best friend, a dog - "They were seven and their dog was the eighth." (Surat Al Kahf 18:22).
The moral of this part of the story is that we have cherished the companionship of dogs for thousands of years.
Fast forward to our present day, because we lack the culture of sharing the moral from such stories, we witness on rare occasions that dogs are seen as a threat, that needs to be brutally eliminated. I would argue that there are moral, natural and economic benefits to taking better care of animals in Oman including dogs.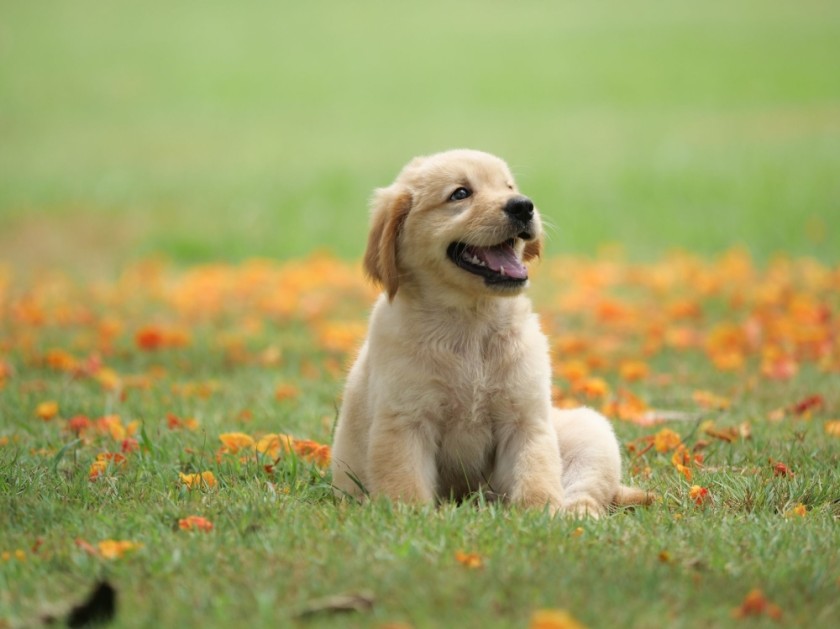 MORAL BENEFITS
Mercy and empathy have proven to be the most crucial personal and professional success factors for human beings. Mercy is associated with the names of God in many cultures, and many scientific studies including a 2021 study published in Forbes magazine concluded that empathy was seen the most important leadership skill.
How can we instill empathy in society and especially in our children when they see images of shot dogs gasping for air with blood all over them? This is why taking good care of animals means embracing the values mercy and empathy as a matter of principal above anything else.
NATURAL BENEFITS
Investing in biodiversity entails investing in nature and all of its animals and plants to achieve balance. Campaigns that excessively impact species mean that we are causing an imbalance that could cost us and future generations dearly.
Campaigns to eliminate species can be expensive because they include personnel, weapons and most importantly time that personnel can put to much better uses.
Moreover, the species that live among us survived and adapted to our environment over thousands of years, hence studying them means that we could learn about life, medicine, and science in general a great deal. Solutions such as Trap, Neuter and Release, or TNY campaigns, by groups such as "Omani Paws" make much more humane and economic sense than other campaigns.
This call to save dogs is not about love for one type of animals, it's about mercy and love for all God's creature and our nature's beauty.