Muscat - The third edition of the Oman Science Festival (OSS) will start tomorrow at the Oman Convention and Exhibition Center, which will be inaugurated by Eng. Saeed bin Hamoud al Maawali, Minister of Transport, Communications and Information Technology, and Dr. Madiha bint Ahmed Al Shaibaniya, the Minister of Education.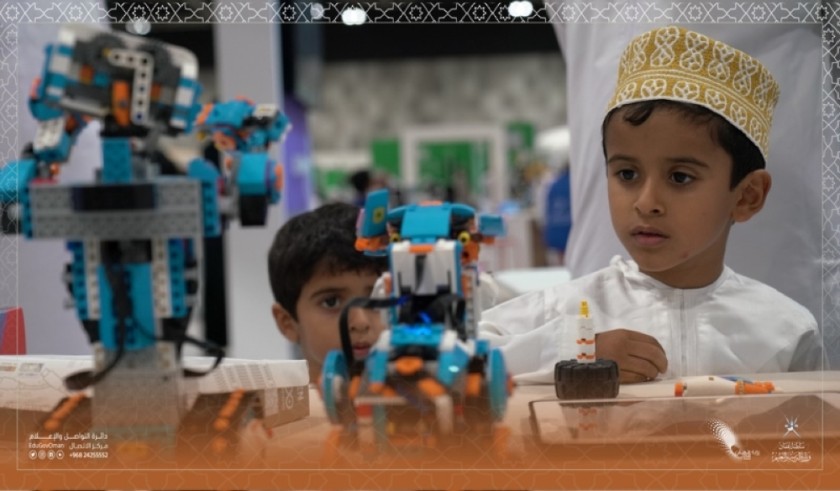 To continue until October 15, the exhibition will be held over an area of 12,000 sqm square meters, in addition to separate halls for lectures and discussions.
This festival will have the participation of 110 governmental, private, military, and civil institutions, and associations, and over 1,000 participants who will take part in around
452 activities.
Dr. Madiha will visit the exhibition site on Sunday, accompanied by Abdullah bin Khamis Ambosaidi, Undersecretary of the Ministry of Education, to inspect the preparedness.

science1