Muscat – The winners of the 2022 Aga Khan Music Awards were announced on Thursday and they will be feliciated at a ceremony in Muscat, organized as part of the Aga Khan Award for Architecture, which will be held between October 29 and 31.
Zakir Hussain is a noted tabla player, composer, percussionist and music producer
The winners are Zakir Hussain (India), Afel Bocoum (Mali), Asin Khan Langa (India), Coumbane Mint Ely Warakane (Mauritania), Daud Khan Sadozai (Afghanistan), Peni Candra Rini (Indonesia), Soumik Datta (UK), Yahya Hussein Abdallah (Tanzania), Yasamin Shahhosseini (Iran), and Zarsanga (Pakistan).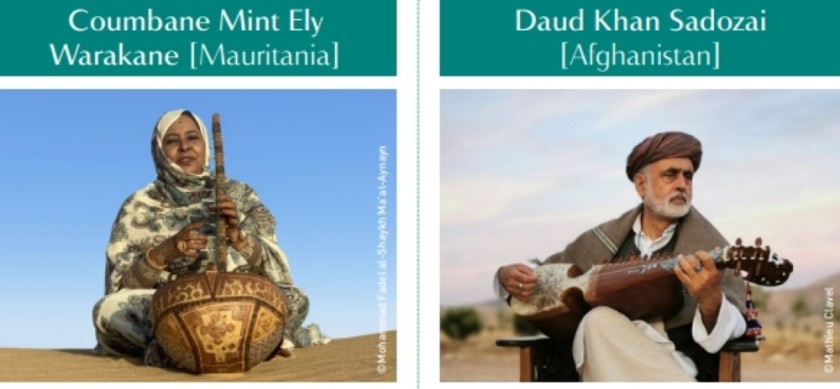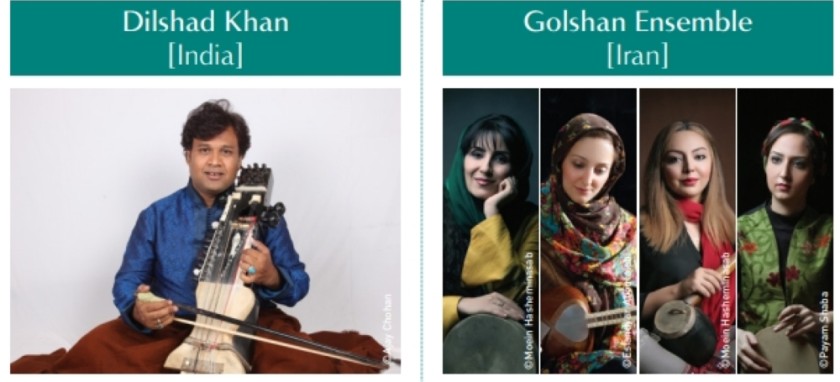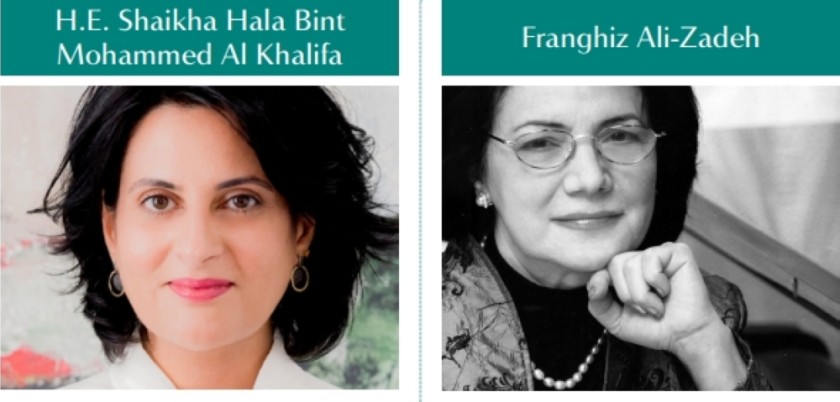 The Aga Khan Music Awards Master Jury also named Musallam al Kathiri, as the winner of a special award for Excellence in Service to Omani Musical Heritage.
Al Kathiri, a music researcher, arts manager, performer, and composer from Muscat, Sultanate of Oman, has made important contributions to the collection, documentation, preservation, and dissemination of Omani music.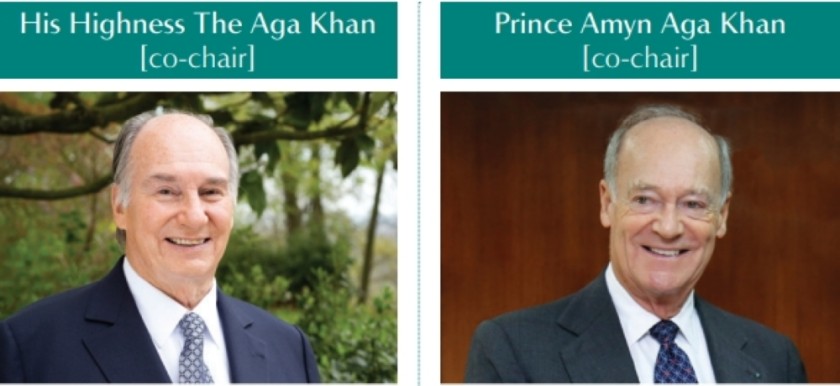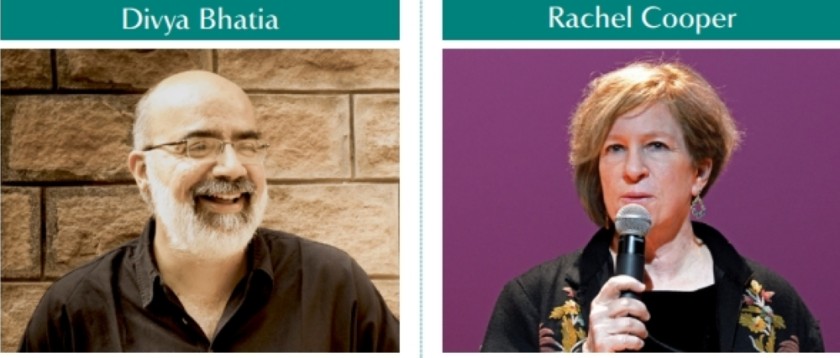 Besides, a number of competitors received special mentions for their outstanding contributions to the field of music and they are Dilshad Khan (India), Golshan Ensemble (Iran), Sain Zahoor (Pakistan), Seyyed Mohammad Musavi & Mahoor Institute (Iran), and Zulkifli and Bur'am (Aceh, Indonesia).
The triennial Awards, established by the Aga Khan in 2018, recognize exceptional creativity, promise, and enterprise in music in societies across the world in which Muslims have a significant presence.
Award winners and recipients of a Special Mention will share a prize fund of $500,000 as well as opportunities for professional development that include commissions for the creation of new works, contracts for recordings and artist management, support for pilot education initiatives, and technical or curatorial consultancies for music archiving, preservation and dissemination projects.
The Aga Khan Music Awards reflect the conviction of the Aga Khan, the Founder, that music can serve as a cultural anchor, deepening a sense of community, identity, and heritage, while simultaneously reaching out in powerful ways to people of different backgrounds.
In naming the laureates, the Awards Master Jury expressed its desire to support as many outstanding nominees as possible from the geographically and culturally diverse pool of close to 400 nominations in a time of urgent need for musicians and music educators. While contributing to the preservation and ongoing development of musical heritage, many of the laureates draw on the power of music to raise awareness about social and environmental issues.
The Master Jury that selected the winners consisted of six distinguished arts professionals from Azerbaijan, Bahrain, India, Turkey, Tunisia, and the United States: Shaikha Hala Bint Mohammed Al Khalifa, Franghiz Ali-Zadeh, Divya Bhatia, Rachel Cooper, Yurdal Tokcan and Dhafer Youssef.