Muscat: Heavy rains lashed parts of the mountainous areas of the governorates of Al Buraimi, Al Dhahirah, Al Dakhiliyah, and North and South al Batinah, which led to the flow of wadis.
Heavy rains are expected on Tuesday and Wednesday in the governorates of North and South Al Batinah, Al Dakhiliyah, Al Buraimi, Al Dhahirah, and North Al Sharqiyah in the afternoon and evening, Oman Meteorology said.
The authority called on everyone to adhere to safety guidelines that ensure the safety of lives and property.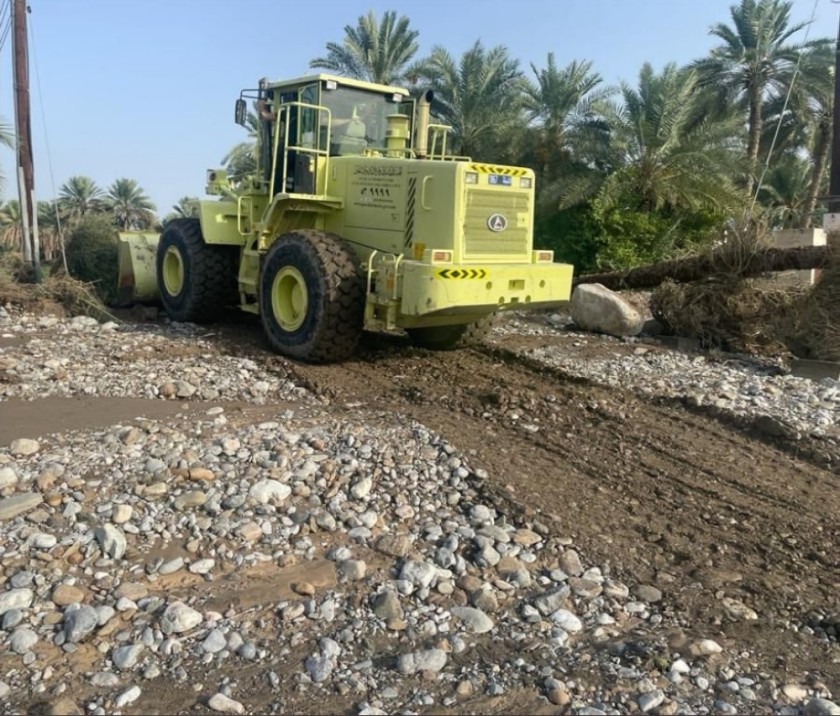 The Ministry of Transport, Communications, and Information Technology (MTCIT) said that the Nakhal-al Awabi Road was affected due to flowing wadis.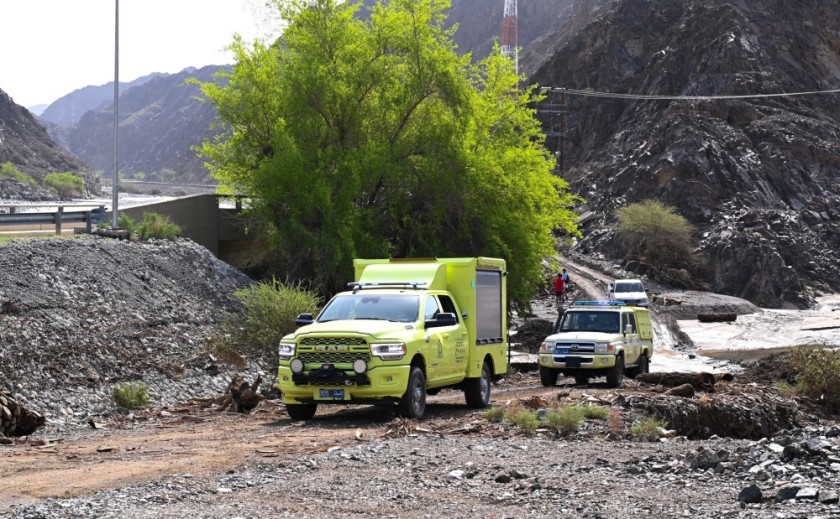 Traffic has been also closed to light vehicles on the Al Turath - Al Rahba road in the Wilayat of Nizwa due to the collapse of stones.
Al Dakhiliyah Governorate Police rescued a citizen in the Wilayat of Al Hamra after his vehicle stopped in the middle of the wadi.
The legal procedures have been completed against him for risking his life.
According to Oman Meteorology, there are chances of cumulus clouds formation continue on Tuesday and Wednesday in the Hajar Mountains and the neighboring areas, with chances of thunderstorms of varying intensity (accompanied by the flow of valleys that are sometimes sweeping due to the saturation of the land with wadis water during the last period).
A number of governorates of the Sultanate of Oman witnessed rainfall of varying intensity, accompanied by active winds, which led to the flow of a number of valleys and reefs.
Heavy rains causing damage to roads, houses other properties were reported in, Rustaq Nizwa, Jabal al Akhdar, Samail, Manah, Al Hamra, and Dhank.