Muscat: Two Omani fishermen who went missing after setting off on a fishing trip in the Sea of Oman, from Al Ashkharah in South Sharqiyah governorate, have been found alive by a merchant vessel sailing off Pakistan's coast.
As per social media reports, the two fishermen, Ali and Salem, who went missing from Al Ashkharah on June 9th contacted one of their relatives and informed them that they both are safe and healthy.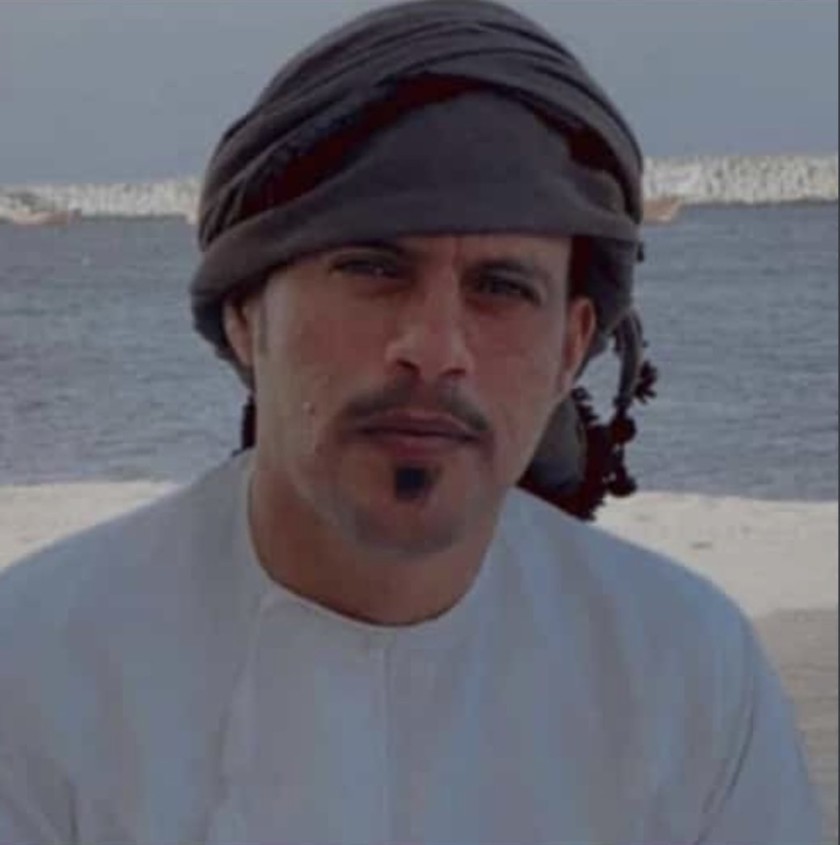 During the brief phone call, they said their boat's engine failed in the middle of the sea, forcing them to drift aimlessly in the open ocean for ten days. Luckily, one merchant ship which was passing through the area noticed them and saved them. They said that the ship would anchor at a Pakistani port in two days.
Local social media accounts shared videos of their call.
However, there is no official confirmation yet on this news. Earlier, the Royal Air Force of Oman (RAFO) in coordination with the Royal Oman Police had intensified the search for the missing fishermen.