Muscat: Dr. Mohammed bin Hamad al Rumhy, Minister of Energy and Minerals, has announced that new oil discoveries by companies operating in the Sultanate of Oman will contribute to increasing production by between 50,000 and 100,000 barrels over the next two or three years.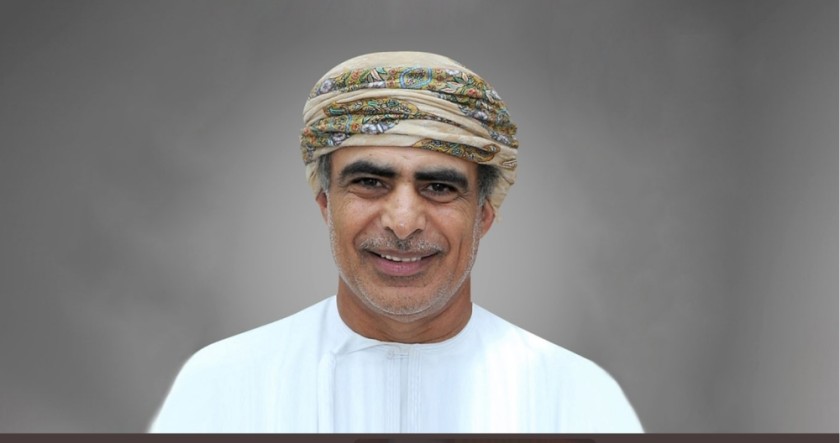 Dr. Mohammed bin Hamad al Rumhy, Minister of Energy and Minerals
The minister confirmed the continuation of the efforts in the development of oil exploration to meet the production requirements in line with the market situations.
He said that the existing projects in the gas sector are the Jebal Khuff project and Shell Company's Block 10, Block 12 by Total, and Block 77 by BP and Eni.
Al Ruhmy expressed his optimism about the improvement of conditions for the gas sector in the coming years, noting that the Sultanate of Oman's reserves of crude oil currently amount to 5.2 billion barrels, while gas reserves are about 24 trillion cubic feet.
On the MoUs signed by Oman and Iran, he said that they are related to the development of the two gas pipeline projects linking the two countries and the development of the Hengam oilfield, as the Iranian side' seeks to benefit from the gas pipeline in re-exports and to meet the needs of major projects.
The two sides have agreed to form a technical team to review the gas pipeline project, as the agreement that was first signed in 2013 has a length of 400 sqm. It is expected to pump about 28 million cubic meters of gas for a period of 15 years from Iran to the Sultanate.
He said that the two sides are seeking to develop the Hengam oil field in concession area 8 located in the Musandam Governorate on the maritime border between the Sultanate of Oman and the Islamic Republic of Iran, and added that the two countries agreed upon developing the field as it would be mutually beneficial by extracting oil and also help to reduce damages.
The minister said it is difficult to predict oil prices due to the conditions resulting from the Russian-Ukrainian war and the current trends will remain until the end of this year.
He said that the global economy will continue to grow and that there are several factors that may help stabilize these prices.
The situation is expected to improve by the beginning of next year or this year-end.