Muscat: According to the statistics published by the competent authorities, the average wages of nearly 24 percent of Omanis insured in the social insurance system are between RO325 to 400.
Nearly half of the insured Omanis get less than RO500 as salary, while the average household expenditure, according to NCSI, has gone up to RO757.
"This situation calls for the need for rapid intervention and finding solutions to wages and improving the social security of the citizens to ensure a decent life for workers and their families," said Nabhan al Battashi, chairman of the General Federation of Oman Workers (GFOW), during an event organized for an interaction of the workers union and the Ministry of Labour.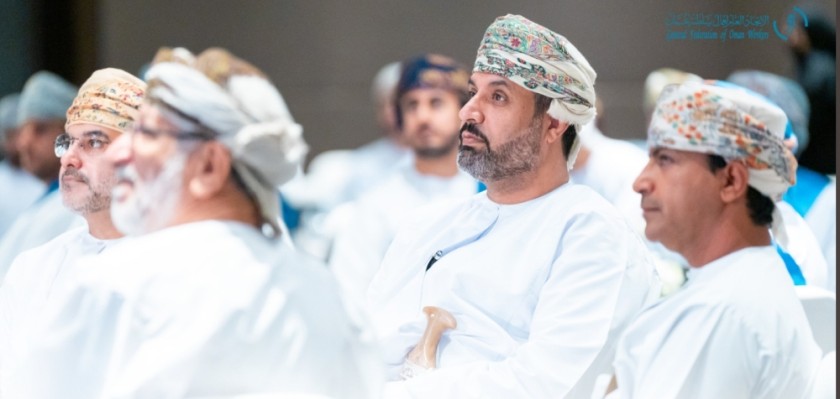 With the gradual lifting of subsidies for the number of goods and services, and high rates of inflation (according to March 2022 data) there is a need to improve the bottom line wages and the adoption of the national social security protection.
The revision of the minimum wage requires consultation with stakeholders when determining the needs of the workers amid concerns that the hike may lead to high prices of goods and services, slowing down of investments, and its impact on the economy.
Sheikh Nasr bin Amer al Hosni, Undersecretary of the Ministry of Labour, said, "The matter of minimum wage was reviewed in the first meeting and will be studied again soon."
He said that more Omanis are entering the job due to the recovery of some sectors, which is also evident from the fact that more people are taking bank loans.