Muscat: His Majesty Sultan Haitham bin Tarik on Monday performed Eid prayer at Al Zulfi Mosque in the Wilayat of Seeb in the Governorate of Muscat on the occasion of the blessed Eid al Fitr.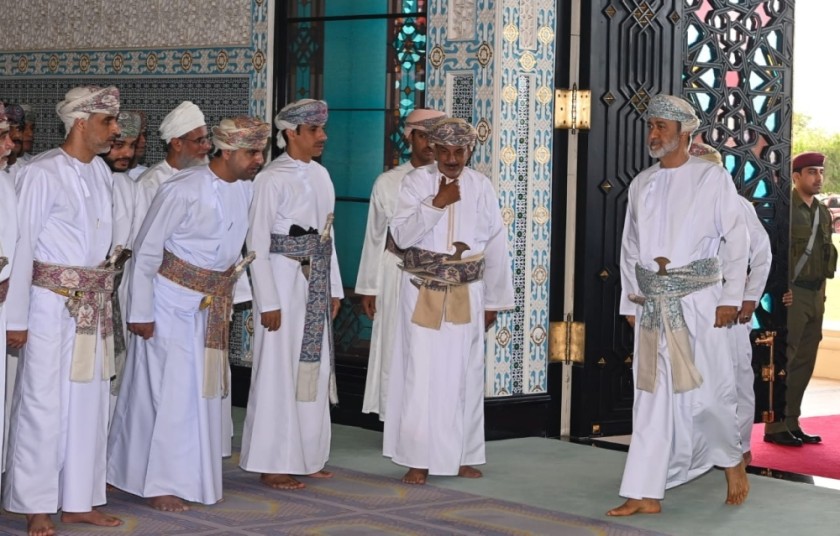 After completing the prayer, His Majesty the Sultan, accepted the congratulations and blessings on the occasion of Eid Al-Fitr from a number of their highnesses and excellencies, ministers, advisors, military leaders and a number of officials.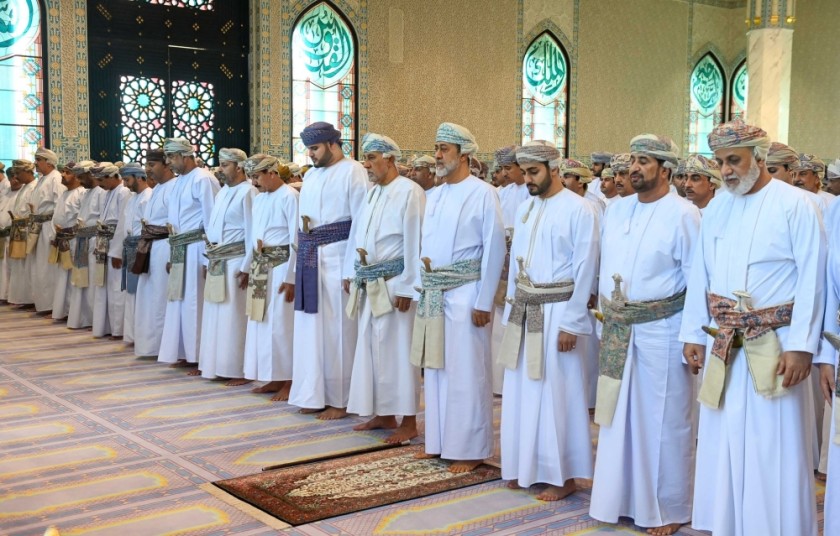 His Majesty wished them a blessed Eid and thanked them for their wishes on this happy occasion.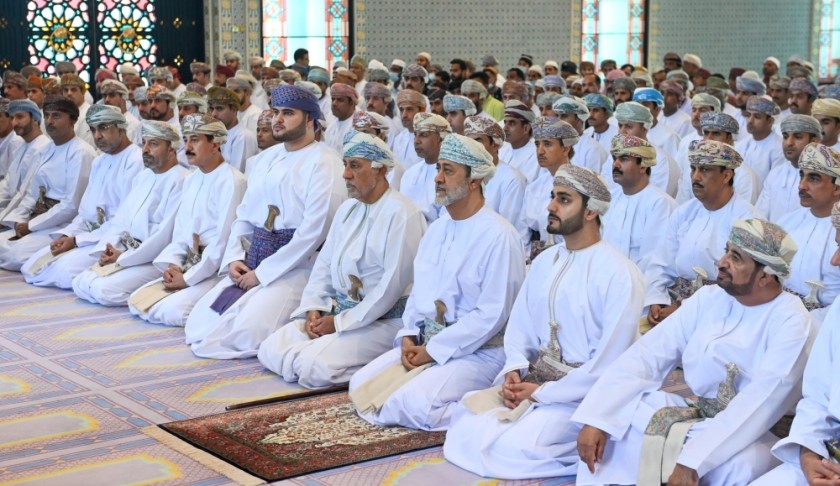 The worshipers were led by Sheikh Abdullah bin Muhammad Al-Salmi, Minister of Endowments and Religious Affairs, who delivered the Eid sermon.