Muscat - Several airlines resumed operations from Muscat International airports last week, a statement from Oman Airport said.
Turkish Airlines started on the new route from Antalya to Muscat. The airline will operate two flights per week between Antalya International Airport and Muscat International Airport.
Spicejet resumed direct flights between Ahmedabad and Muscat by three flights per week, from April 26.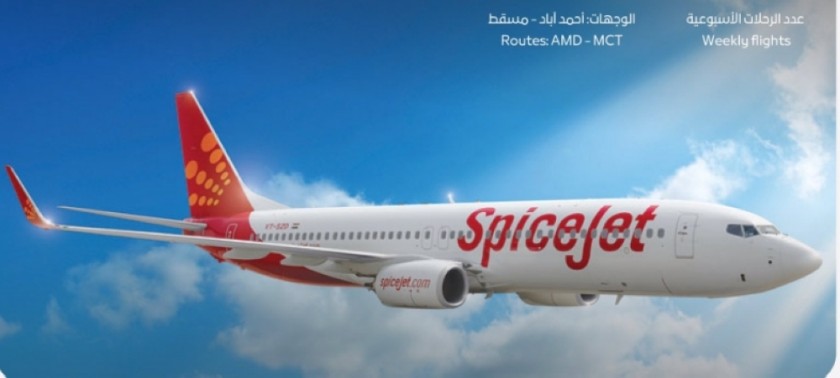 IndiGo Airlines resumed flights from Mumbai and Cochin to Muscat with one daily flight from each city, from April 25.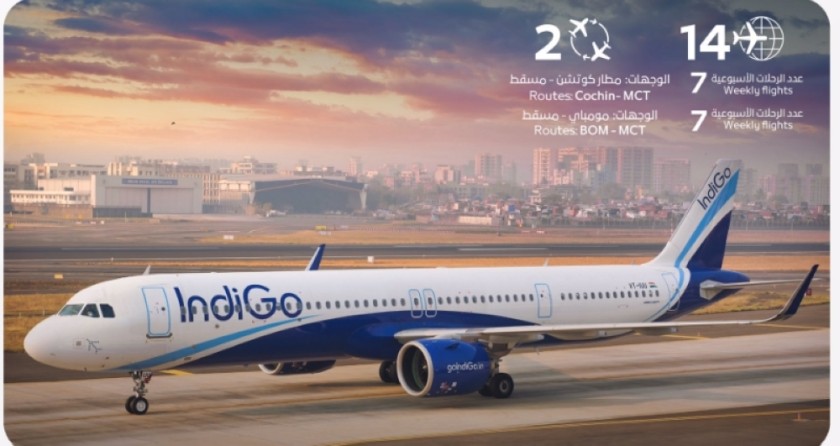 GoFirst resumed operations from Mumbai and Kannur to Muscat with three weekly flights from each city, from March 27.