Muscat: His Majesty Sultan Haitham bin Tarik gave an audience at Al Barakah Palace on Wednesday to Elizabeth Truss, Secretary of State for Foreign, Commonwealth and Development Affairs of the United Kingdom (UK).
Cordial talks were exchanged and historical relations of friendship binding the two countries were also reviewed during the audience.
Discussions also explored means of promoting these relations towards broader horizons of bilateral cooperation to serve the interests of the two countries' peoples.
Views on several issues of interest to the two sides were also exchanged in light of the ongoing international developments.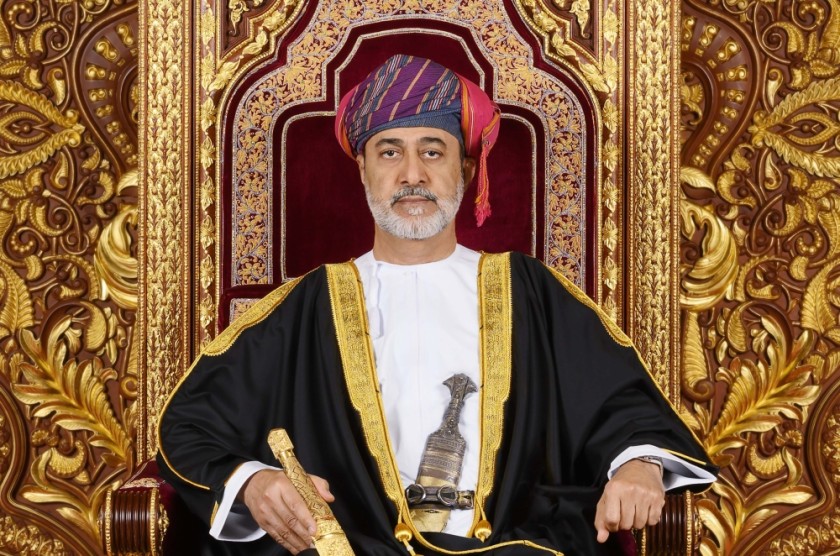 The audience was attended by Sayyid Badr Hamad al Busaidi, Foreign Minister, Sayyid Faisal Hamoud al Busaidi, Adviser at the Diwan of Royal Court and Bill Murray, Ambassador of the United Kingdom to the Sultanate of Oman.