Climbing the mountains may be difficult yet exciting to discover nature in the Sultanate of Oman. There is so much landscape, rare rock formations, and biodiversity that one can see only by enjoying the fun of climbing mountains.
Wadi Sadah and Wadi Halfeen are located between the slopes of Al Hajar Mountain. They are examples of the exceptional natural sites distinguished by their rare rock formations and characterised by an abundance of water that descends in the form of waterfalls that give exceptional beauty.
Nature lovers can spot beautiful geological formations in the path filled with huge limestone rocks. They can practice watching and observing wild birds that take these ideal locations as their natural habitat.
Al Jabal Al Akhdhar forms a unique ecosystem. In his book 'The Birds of Al Jabal Al Akhdar' published in 2008, Jens Eriksen says: "The total number of bird species in Al Jabal Al Akhdhar stands at 125, of which 33 are considered breeding."
The most popular birds are Lwsser kestrel, owls, European nightjar, bee-eater, hoopoe, barn swallow, tree pipit, grey wagtail and willow warbler.

1916033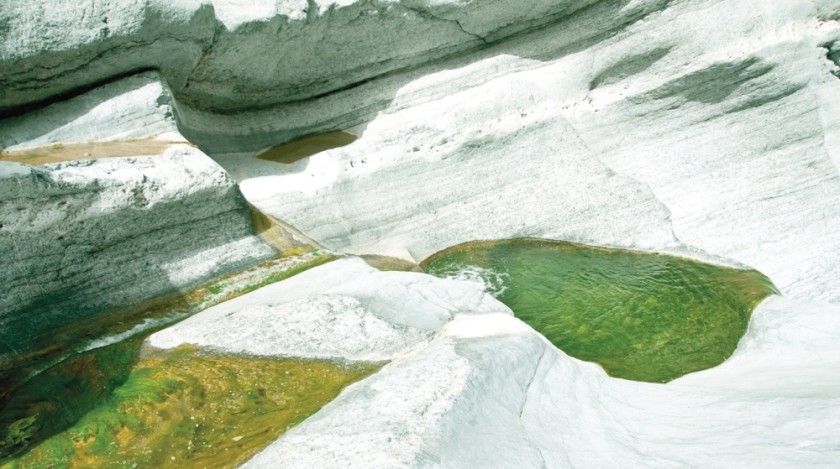 1916036
The pleasant atmosphere encourages many adventure lovers to explore the depths of these sites. In this mountain path, there are many water springs that descend from high altitudes. These water springs, especially after the torrential rains which the area had recently, represent a good source of drinking water for all local people, visitors, animals and birds. This water also contributes to feeding Aflajs systems and providing water for dozens of species of plants and trees.
The water also provides a fertile environment for the reproduction of many plants and trees, from which the local people benefit from beekeeping and extracting the juices of some herbs that offer many traditional medicines that treat acute infections skin allergies and reduce the level of sugar in the blood.
The mountain terraces in these areas attract many climbing enthusiasts from different countries, contributing to the revitalisation of sports tourism in the Sultanate of Oman. While crossing this valley, hikers can see many small caves that serve as natural sites for habitation. Some sources indicate that they were used as hideouts during the conflict in the region.
The trip to explore these valleys takes approximately 8 hours, and those who wish to participate in this trip need high physical fitness. It should be noted that the mountain path has many snakes, which is why visitors to this valley must be careful, and carry with them a small first aid box, to avoid any damage that may occur during the trip.
TEXT & PHOTOS YAHYA ALSALMANI