Muscat: The 26th edition of the Muscat Book Fair will be held between February 23 and March 5, 2022.
All precautionary measures set by the Covid-19 Supreme Committee will be applied during this cultural event, according to Dr. Abdullah Nassir Al Harrasi, Minister of Information, Chairman of the Main Committee of Muscat International Book Fair.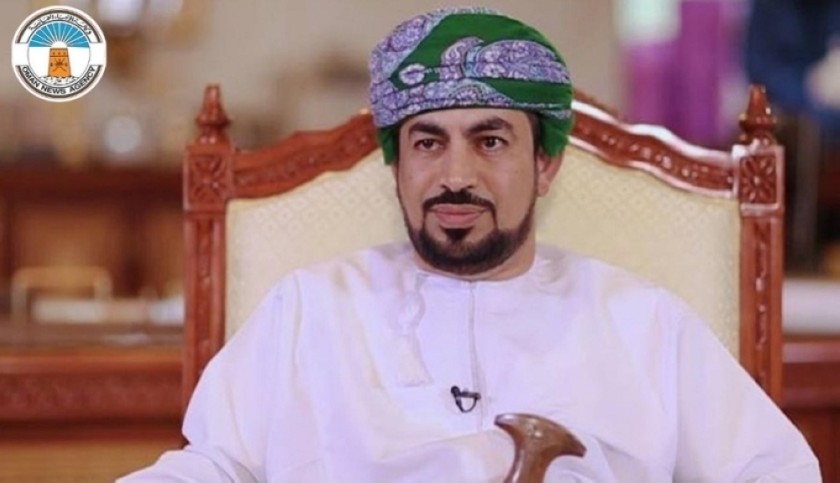 Dr. Abdullah Nassir Al Harrasi, Minister of Information
The Supreme Committee recently allowed holding of local and international conferences and exhibitions. The organizers have to stick to the terms and conditions set for practising these activities provided attendance does not exceed 70% of capacity of each venue.
A number of cultural, intellectual and arts activities will be organized during this event. These activities will be run in coordination with many relevant departments.
Muscat International Book Fair is the largest cultural event in the Sultanate of Oman. It also comes within the top ten book fairs at the Arab level.
It was launched in 1992 and has since seen the participation of international publishers and authors.
It was ranked among the top ten fairs in the Arab world and among the three most prominent exhibitions in the Gulf.
The exhibition's cultural program includes organizing a variety of cultural, intellectual, literary, and artistic events in coordination with a number of government and private institutions, including the Cultural Club, the Literary Forum, the Omani Society of Writers and Writers, the National Youth Committee and the National Human Rights Committee.