@lijucherianoman -
"Friendly, beautiful, multi-faceted and authentic," says noted Swiss journalist and author Artur Kilian Vogel who recently visited the Sultanate of Oman with a travel group of 18 people including 9 retired couples.
Arabs call him 'Abu Lara' and the Sultanate of Oman is his favourite country. Travelling for Artur is a great passion as he also acts as a 'guide' on all his world tours and this was his fifth visit to the Sultanate of Oman since the late 1980s.
"The Sultanate of Oman should preserve its heritage, for example the old, clay built villages, more actively. We saw several villages which are rapidly decaying. Foreign visitors however are very keen on experiencing the old ways of living. Outside the cities, Oman has still brilliantly kept certain aspects of ancient life. An improved public transport would allow people who are environmentally aware to travel without causing too much environmental damage," he explains.
"As a tour guide, I can travel for free and it is very interesting to see how other people experience a country and its population. I like to combine work with pleasure and my role was to keep the group together, furnish additional information, be a 'translator' between the group and the local guide and drivers and keep up the good spirit," he says.
Artur, a 68 year-old retired journalist. regularly writes mainly about tourism, for Swiss papers. He is now busy writing his fifth novel in German titled Gnadenhochzeit (Platinum Anniversary), which he plans to release in May.
Al Sharqiyah Sands

Swiss travel group
Artur Kilian Vogel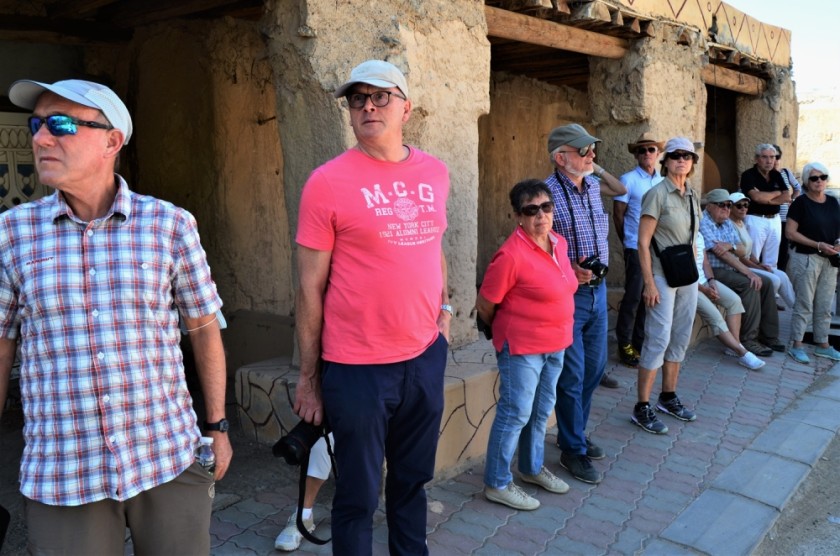 Swiss-travel-group-(2)

Omani-guide-at-Jabreen-Castle

Swiss-Tourists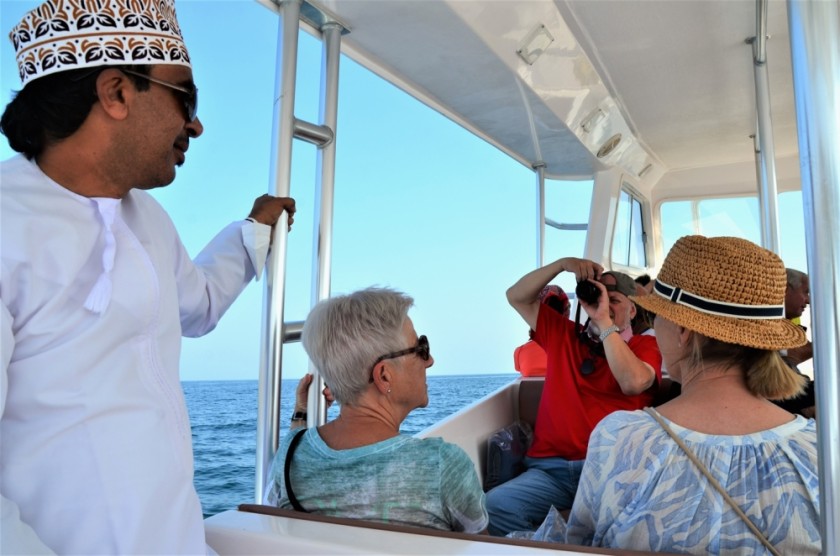 Dhow-ride-on-Muscat-waters-(1)
Sultan-Qaboos-Mosque-(1)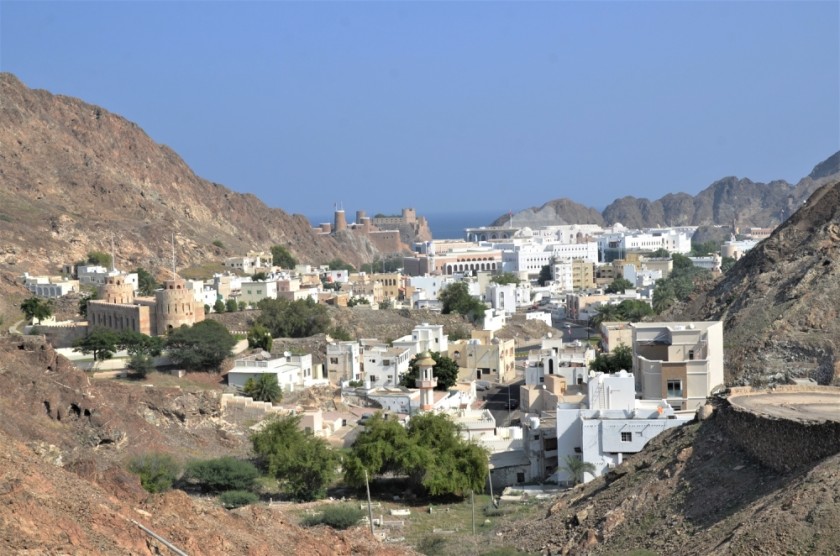 View-of-Muscat
Tourist-at-Jabreen-Castle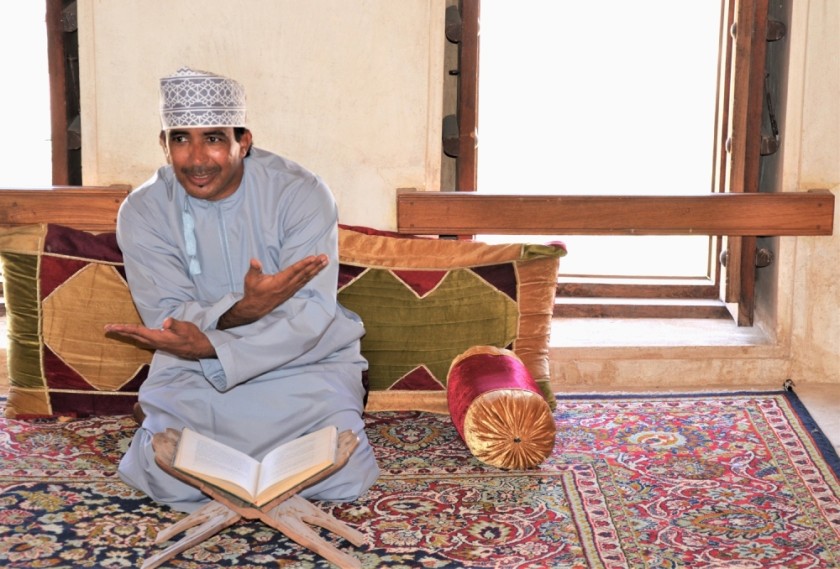 Zaqir-at-Jabreen-Castle
Fish-Market-at-Muttrah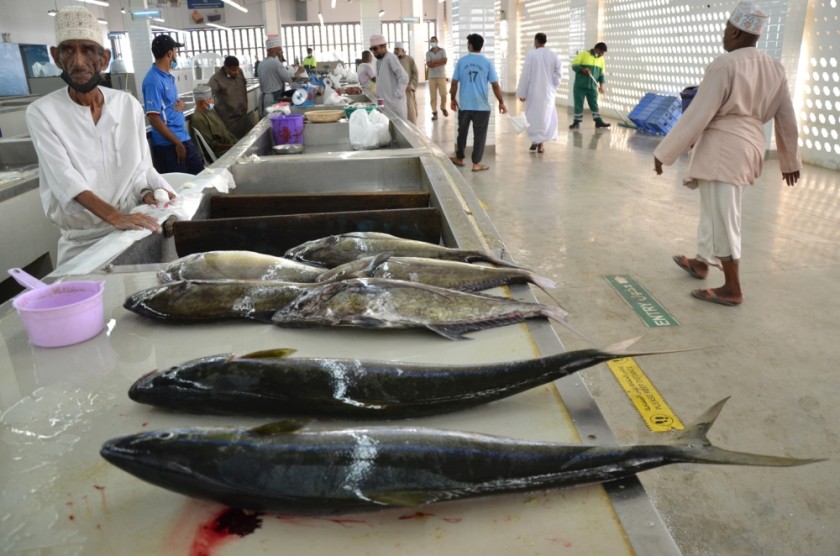 Muttrah-Fish-Market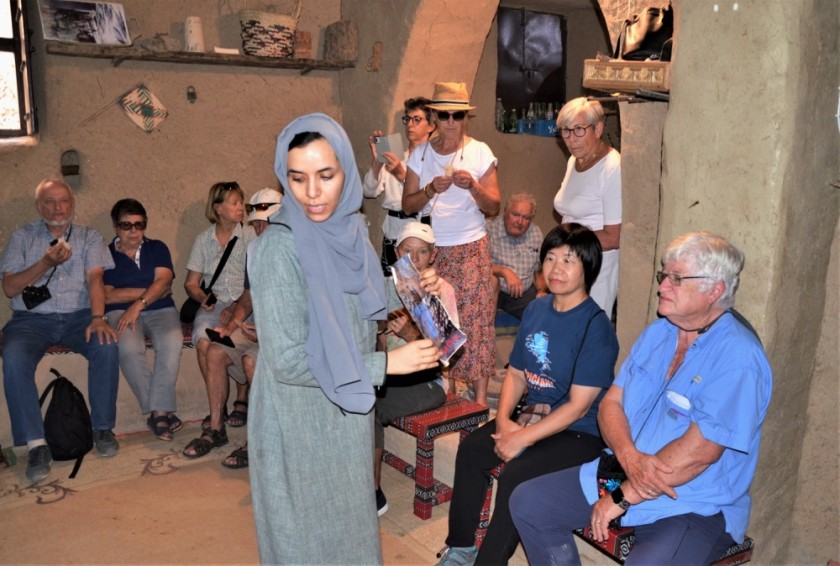 Guide-explains-at-Al-Hamra-Museum
He was the Editor-in-Chief of Der Bund from 2006 to 2015 and also the Middle East Correspondent of Tages-Anzeiger newspaper between 1988 and1996. In early 1991, he visited the Sultanate of Oman along with other international journalists at the invitation of late His Majesty Sultan Qaboos.
The tourists flew with Edelweiss directly from Zurich to Muscat, and their nearly two-week visit was a great success and the demand far exceeded their expectations. They went around several tourist locations in Muscat like Bait al Zubair Museum, ROHM, Muttrah Souq, dhow boat rides and Nizwa, Sur, Al Sharqiyah Sands, Birkat al Mouz, Wadi Bani Khalid among others.
Dr Anka Kaestner, Board Member, Oman Switzerland Friendship Association (OSFA), facilitated the interview with Artur and the trip was organised by Atlas Reisenin Zurich in cooperation with Elite Travel in Muscat.
Inspired by the visit the Swiss group plans to organise a similar trip again towards February end and again in November this year.
"What makes the Sultanate of Oman special is the variety of its landscapes,beaches, mountains, wadis and deserts, and the friendliness of its people. The Sultanate of Oman is, with certain exceptions, an unspoilt country and should by all means preserve that. A higher added value generated by less foreign tourists would be a perfect option for the country," he says.
During his next visit he also plans to visit Yemen and hopefully explore the Empty Quarter.