Muscat - The Sultanate of Oman is celebrating 'Oman Environment Day today by joining global efforts to preserve the environment and its resources.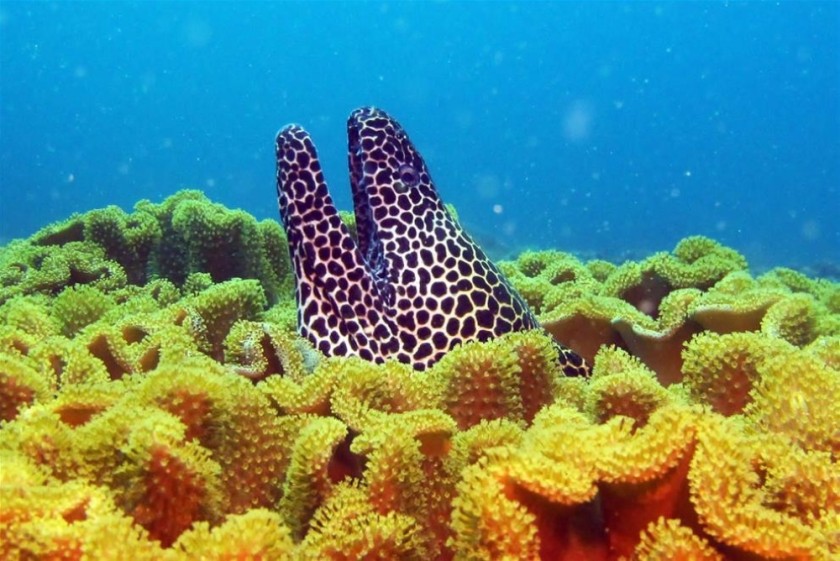 Dr. Abdullah bin Ali al Omari, President of the Environment Agency, valued the permanent interest and follow-up of His Majesty Sultan Haitham bin Tarik in environmental affairs, especially those concerned with the preservation and protection of wildlife.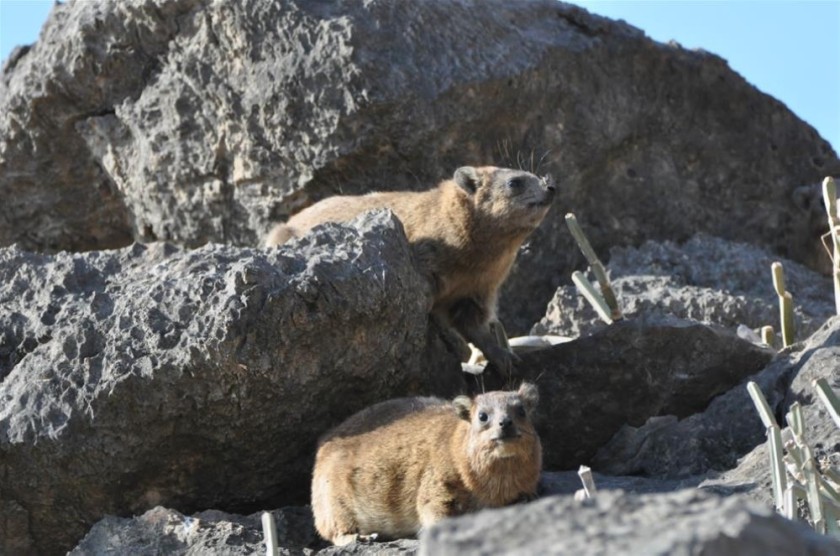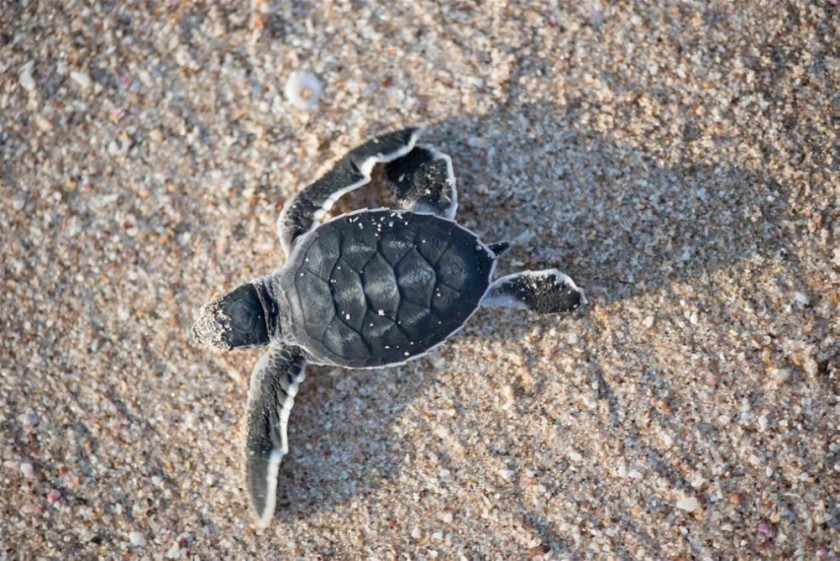 He said that the authority is working on preparing a national strategy for the protection of the environment, whose objectives are linked to the "Oman Vision 2040" and will work to enhance the Sultanate of Oman's performance in this regard.
Al Omari said that the work teams in the authority have completed dozens of projects and initiatives during the past year, approximately 52 projects and initiatives were implemented in various environmental sectors, whether it is in nature conservation or the environmental affairs sector, including in the field of maintaining air quality and other types of pollution.
Air Quality
The EA president said that the project to install a system of air quality monitoring stations has been implemented and that there is a cooperation between the Environment Agency and the private sector to change the locations of some of the current stations to ensure reading the quality of air environments in North al Batinah Governorate and in the Wilayat of Sur.
There is a program with the free zone Industrial Area in Dhofar Governorate to install a number of new stations.
Electronic systems have been installed to monitor odors in investment facilities that emit some organic and hydrocarbon odors to ensure their performance is in accordance with
the generally accepted environmental requirements approved by these facilities.
A new reserve has joined the list of reserves in the Sultanate of Oman, which is the "Khor Kharfout Archaeological Reserve" in accordance with Royal Decree 58/2021, whereby its local management plan has been completed.
The EA has planted more than 370,000 trees and there has been a continuous follow-up to monitor endangered wildlife species.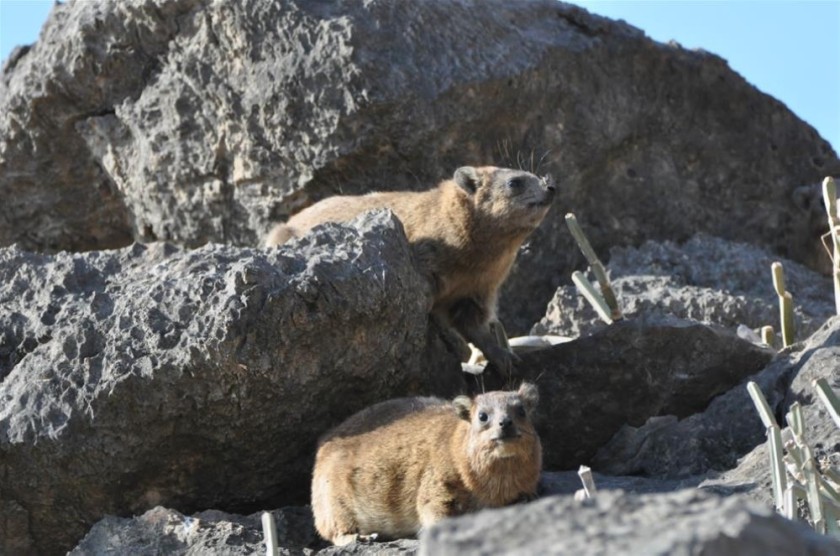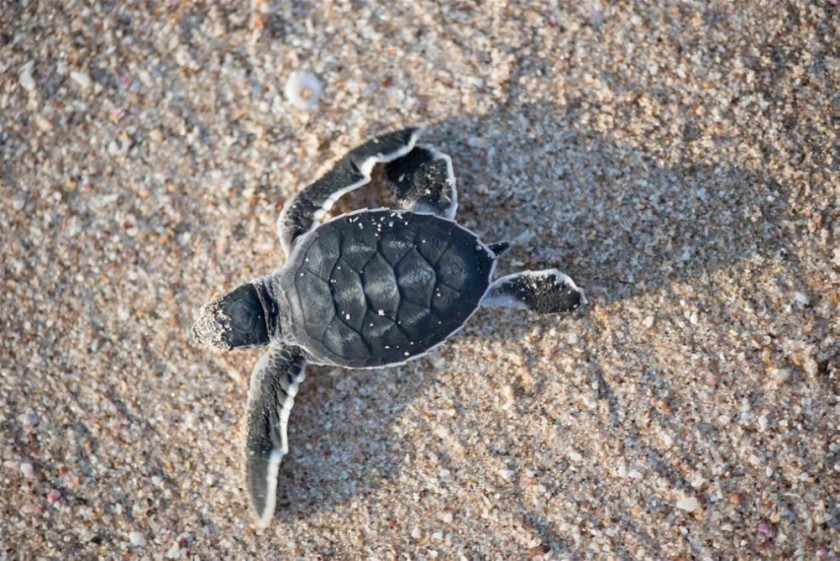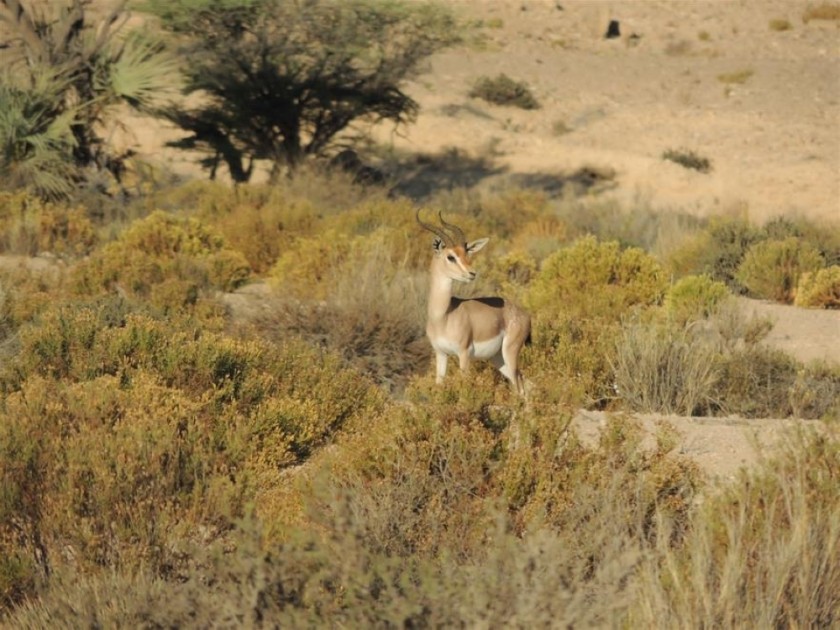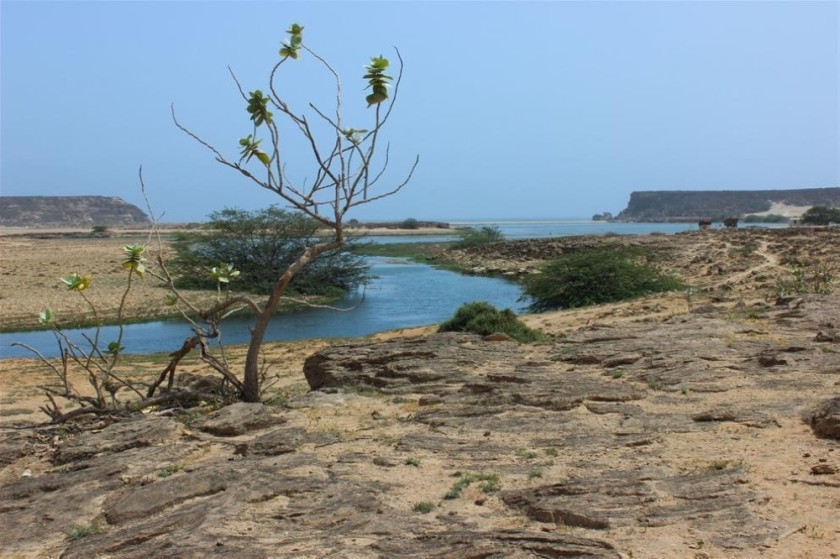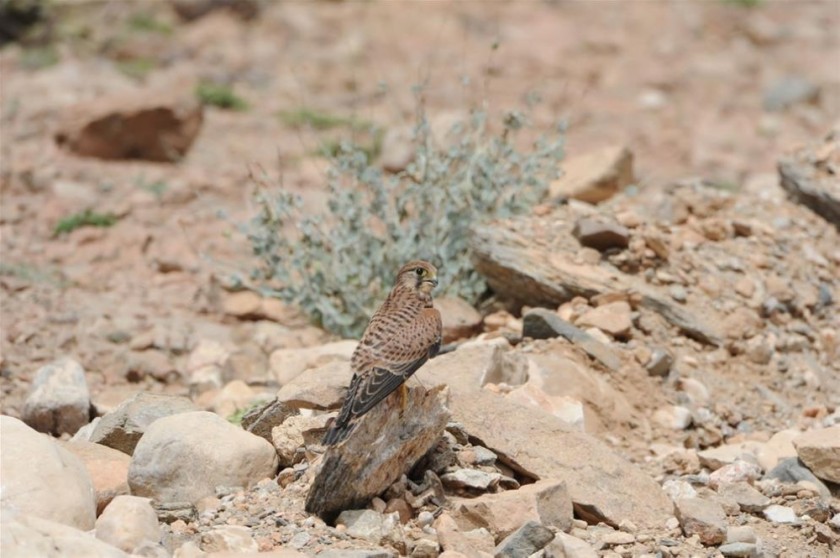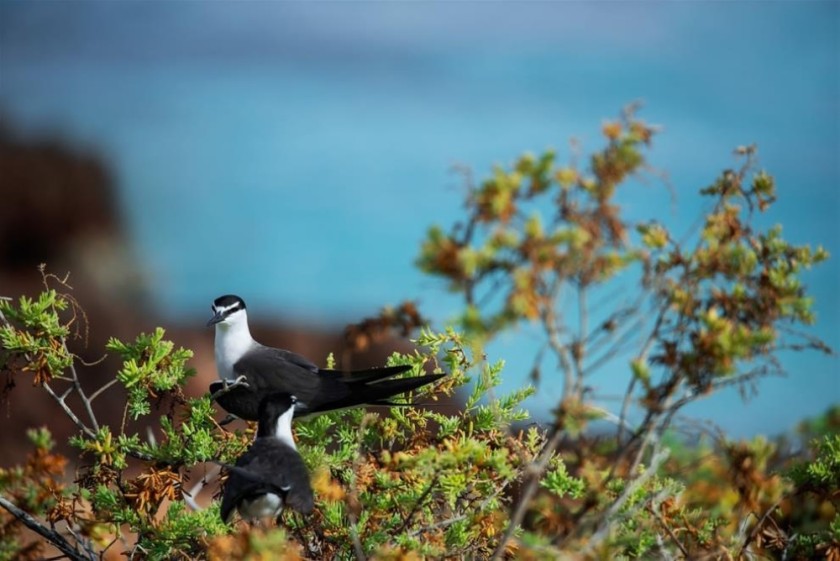 Studies using satellites have proved that there is a positive side to cyclones as they improve water quality and oxygen in the ocean waters, including the Sea of ​​Oman.
Cyclones have helped to increase in tree cover in many governorates of the Sultanate of Oman due to rains, and as a result of rising water levels in underground basins.