What are the jobs of tomorrow? The debate can be endless but many feel there is one area where the potential is, but it is constantly evolving and that is the world of Big Data.
At the Big Data and Analytics Meet 2021 by Comex, supported by the Ministry of Transport, Communications and Information Technology, National Centre for Statistics and Information and partnered with Oman Information Technology Society and Oman Society of Petroleum Services, discussions were held about the Sultanate of Oman's digital future and as a driver of Oman Vision 2040. At the same time, the Observer took the opportunity to look at the potential areas where students could foresee exploring this field for their future.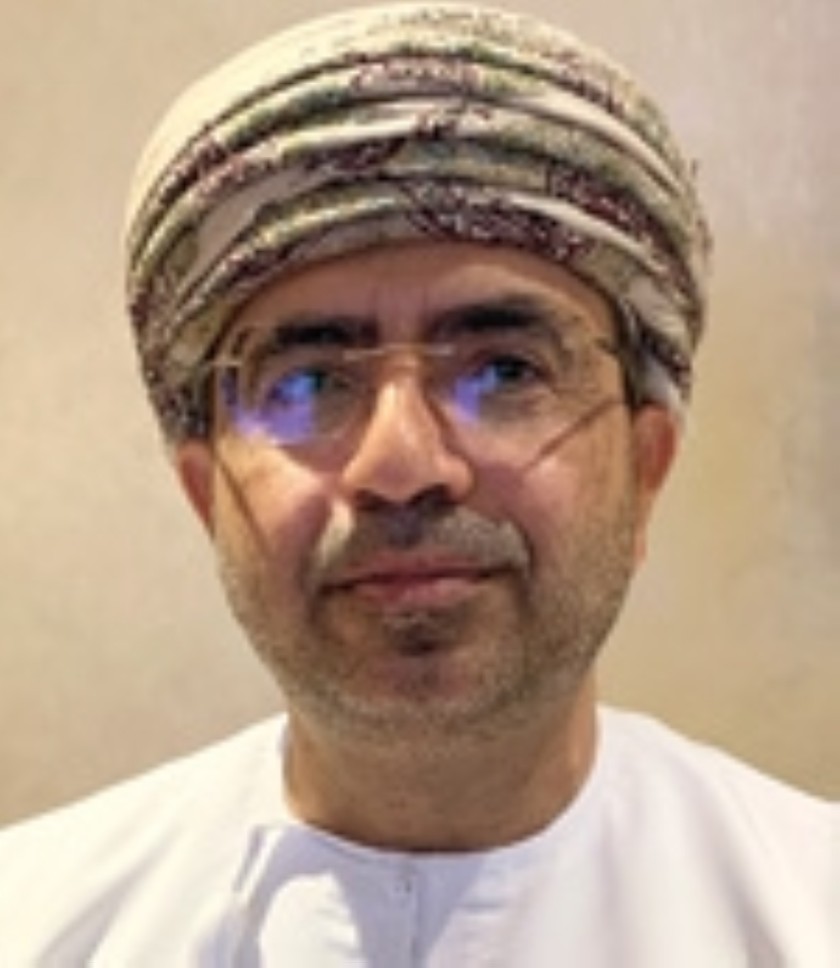 1827195
What are the options in career path?
Maqbool al Wahaibi, CEO of Oman Data Park, said that students should be guided and that this is where the private sector and education field should come together to convey the message to the children on which are the areas they should start focusing on for them not to miss the future.
"The fourth industrial revolution's components are very clear today – we have artificial intelligence, IoT, Big Data and analytics and software languages. Today a lot of students are geared up towards learning Python because it is the language of AI. I think there should be more of this alignment between the private sector and education sector in order for all of us to benefit from the skill set our students will come up with in the future," he explained.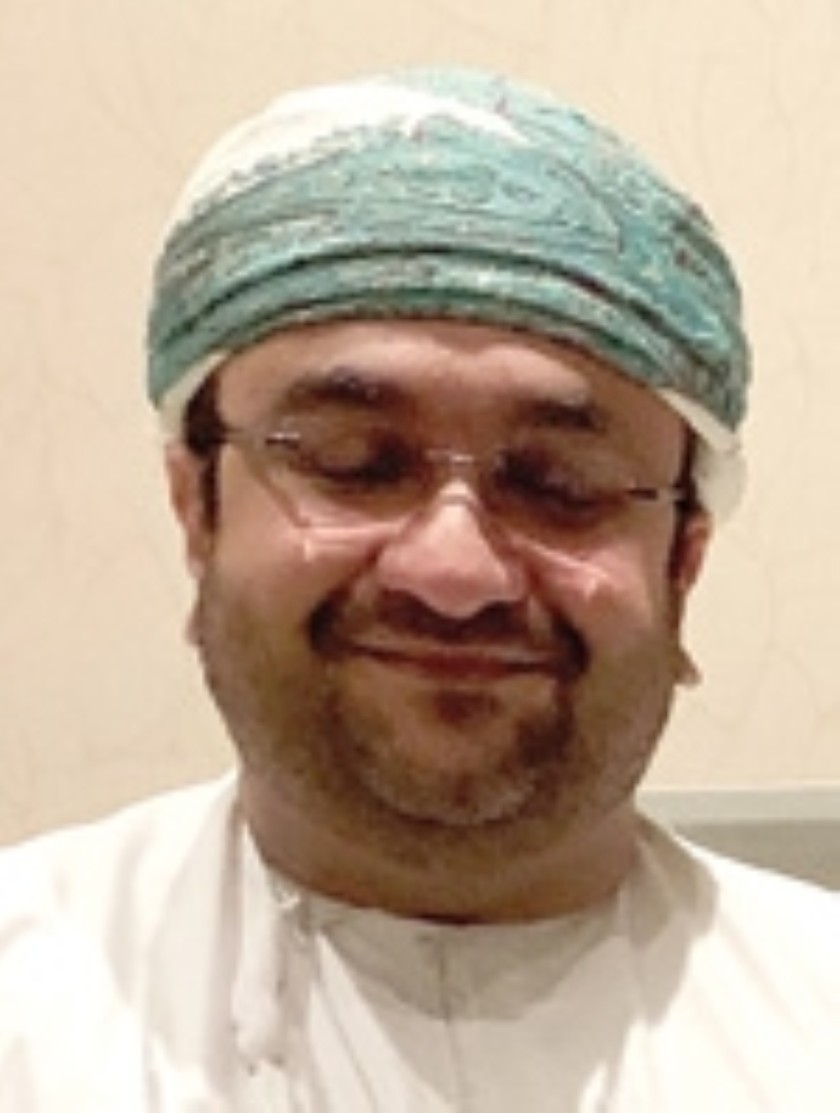 1827204
Abdulaziz Jaafer, CEO of ETCO, feels the specific areas ought to be classified as short term and long term goals. "If we are talking about the near future that is the next two years in the Sultanate of Oman, I believe cyber security, data scientists, analysts are good domains, however if we look at the long term future and that is five years plus then I believe all these types of data are being facilitated now are going to be used for different purposes such as artificial intelligence AI, IoT and automated decision making. For that, students who are going to be graduating in the next five to six years, I think they would have to look into these specialisations but also one more area that is not being talked about too much, which is cyber law," he pointed out.
According to him, cyber law is not being looked at but cyber cases and cyber frauds are being taken longer to be treated or delayed being given a judgment because there are no specialised professionals in that domain. "I think this is an area that should be explored," he noted.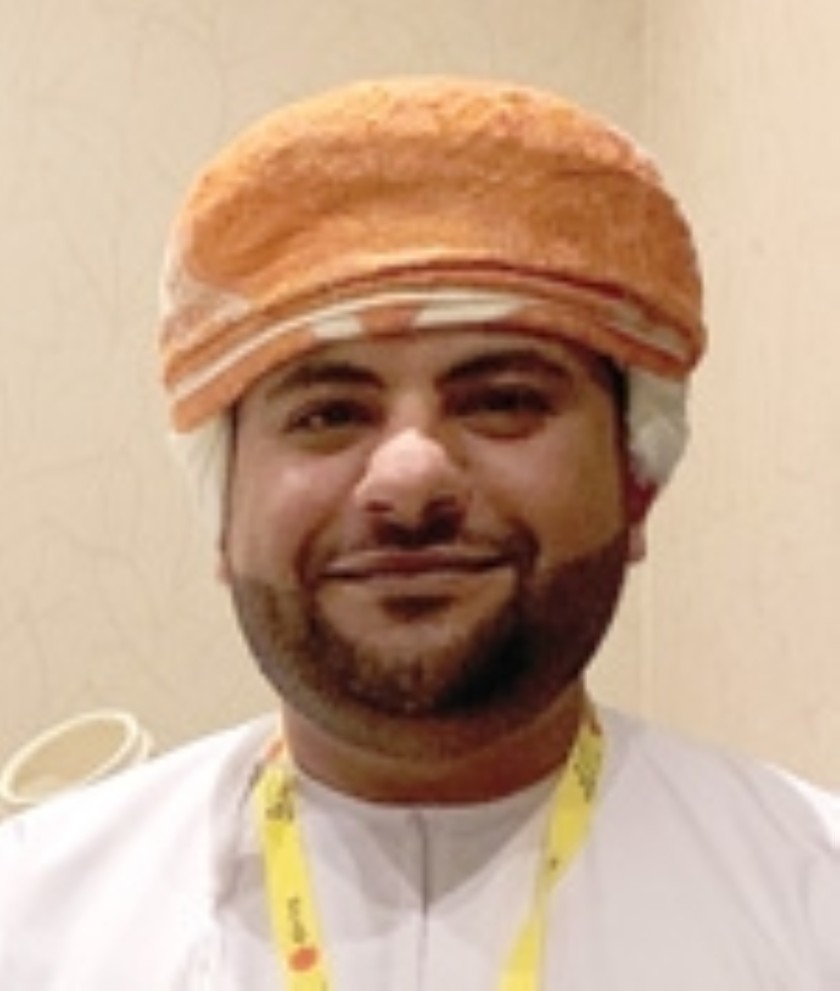 1827205
The future is in Big Data, cloud and analytics. "There might be other countries ahead of us but we are moving forward fast. I believe 2040 as a vision has digitalisation as one of the main pillars, which for sure will upscale the economy of the Sultanate of Oman," said Asaad al Sadi, Acting CEO, data2cloud.
"I believe data is an asset and in my career I used to work on critical function that used to depend on data while setting the proper plan and strategies so have seen the value of data and how it impacts our tasks and operations and how it helps us in recommending the right steps for the decision makers to take the right way forward, I used to go through lot of papers on data science and attended courses. This helps," Al Sadi reflected.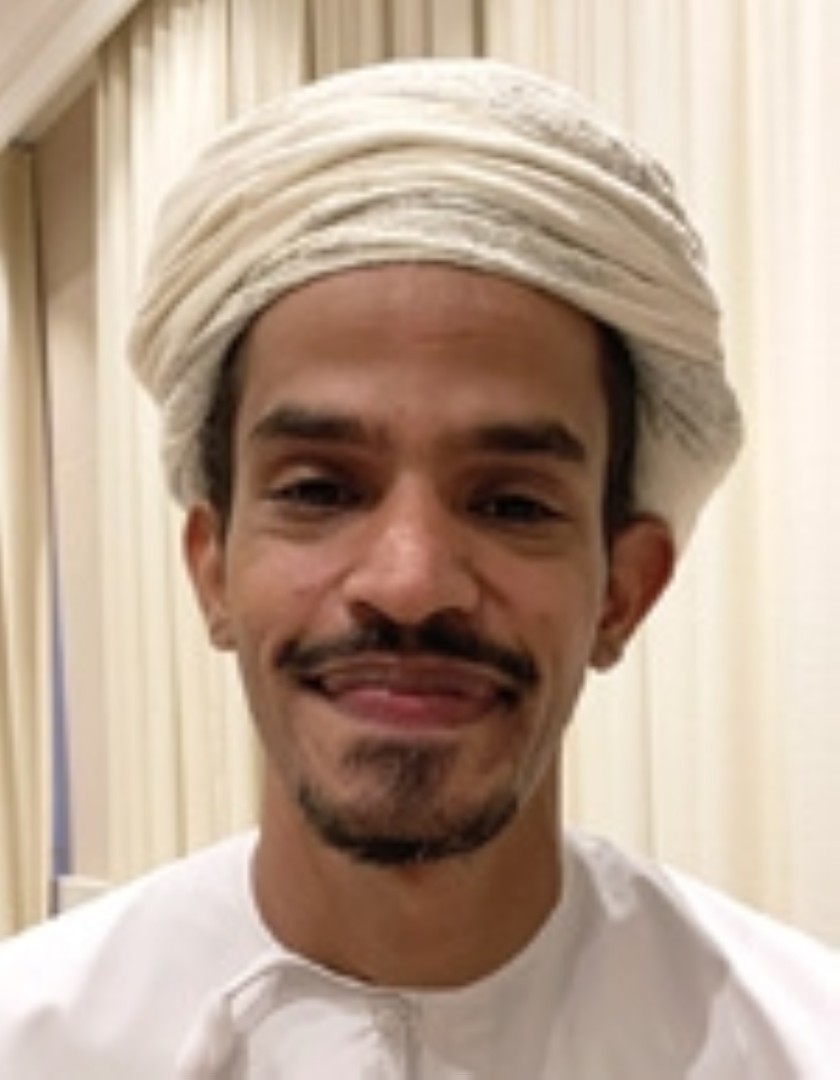 1827197
The human touch will never go out of trend, says Mohammed al Tamami, co-founder and COO of Mamun Financial Technologies. "This is more like my personal opinion – technology, data and careers and demands for jobs will always exist in that space, but I think significantly overlooked is intuitive and creative industries because I still would want to buy an art from a human and not from a machine. It is harder to be challenged. Lawyers could be challenged but not intuitive and creative industries. So I think creative industries and the earning potential is significantly going to make a comeback and even more exciting is how creativity can be scaled across the Internet," Al Tamami said.