If you are itching for respite from the scorching summer and relax in the company of splendid nature, here is a location which is just 2 hours of drive from Muscat. Welcome to Wadi Al Hoqain home to gentle, burbling streams and gushing torrents.
If you are driving from the capital, then you need to take a left turn at Al Suwaiq roundabout to Al Rustaq City, passing by Rustaq Fort, Wadi Bani Awf, and Qasra Museum before reaching this best kept tourist secret of Al Batinah governorate.
There is actually something more to Al Hoqain than its beautiful dam.
The recent rainfall has filled Wadi al Hoqain and its turquoise pools with crystal clear water. People are flocking to the wadi for a cool dip and picnic under the shade of lush greenery on the banks.
It is located in the Niyabat of Al Hoqain in the Wilayat of Al Rustaq. It is 40 km away from Al Rustaq and 150 km from Muscat. It is bordered by the Wilayat of Al Suwaiq to the North, by the Niyabat of Wadi Bani Hani to the south, Al Rustaq city to the east and Wadi Al Hajer villages and Wadi Al Haimli.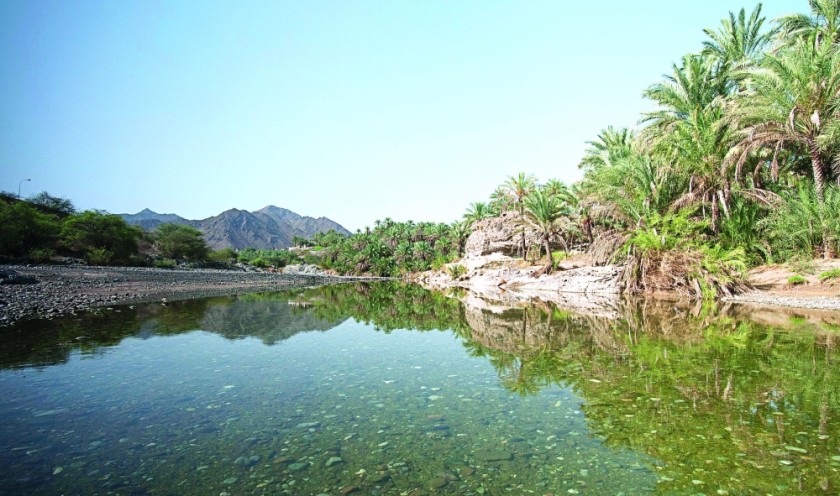 DSC_0082

DSC_0084
DSC_0085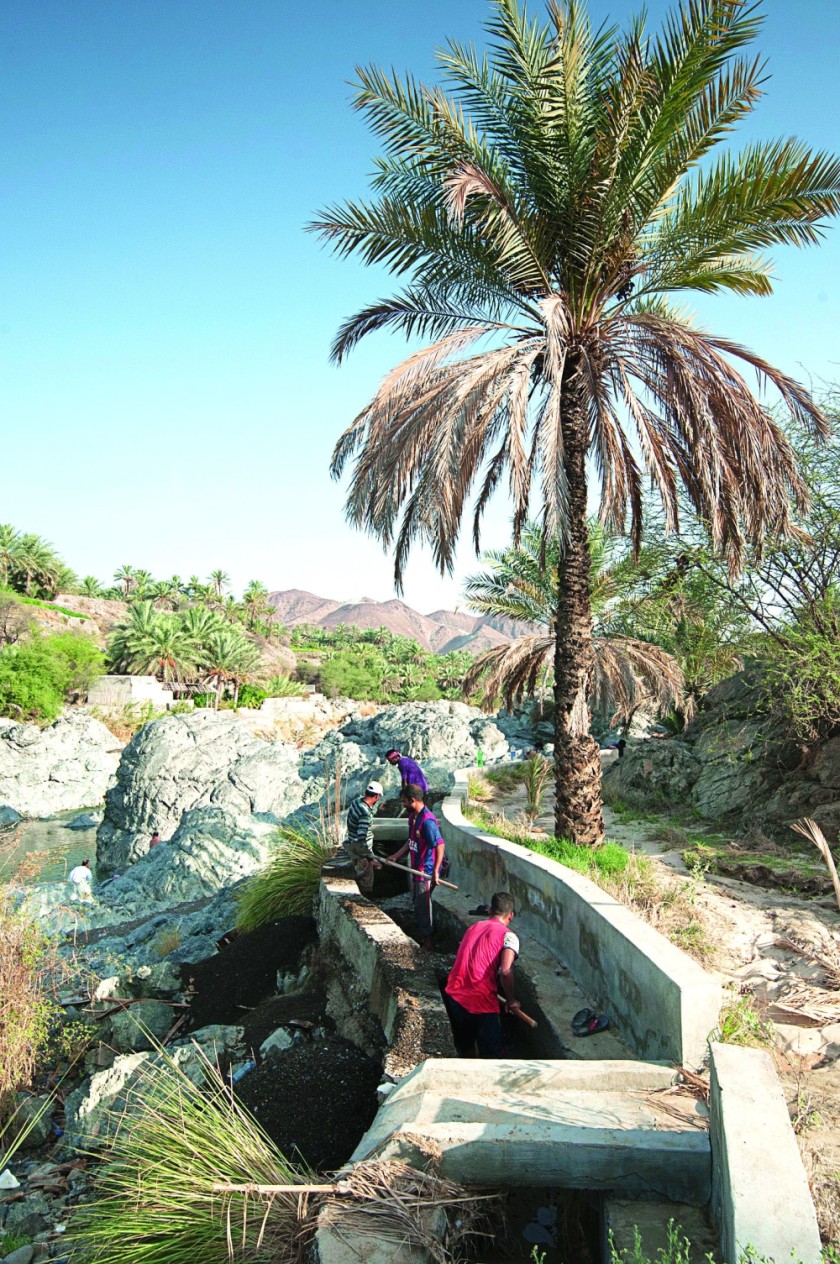 DSC_0057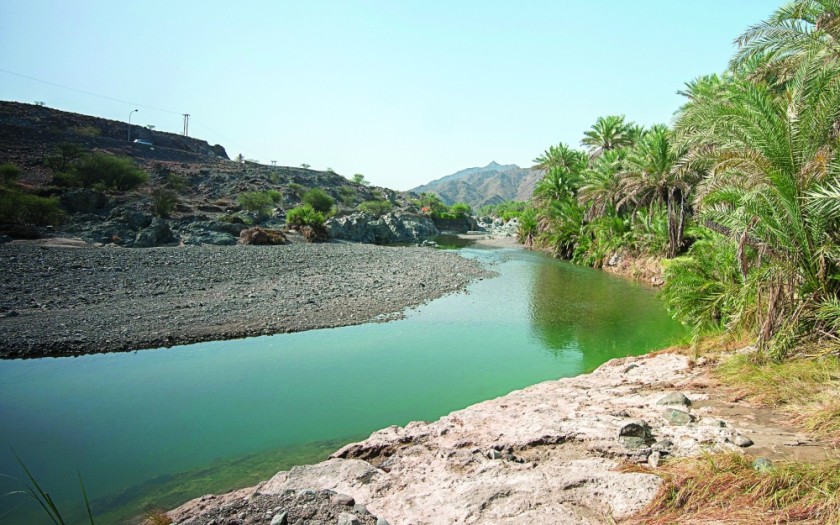 DSC_0087
DSC_0079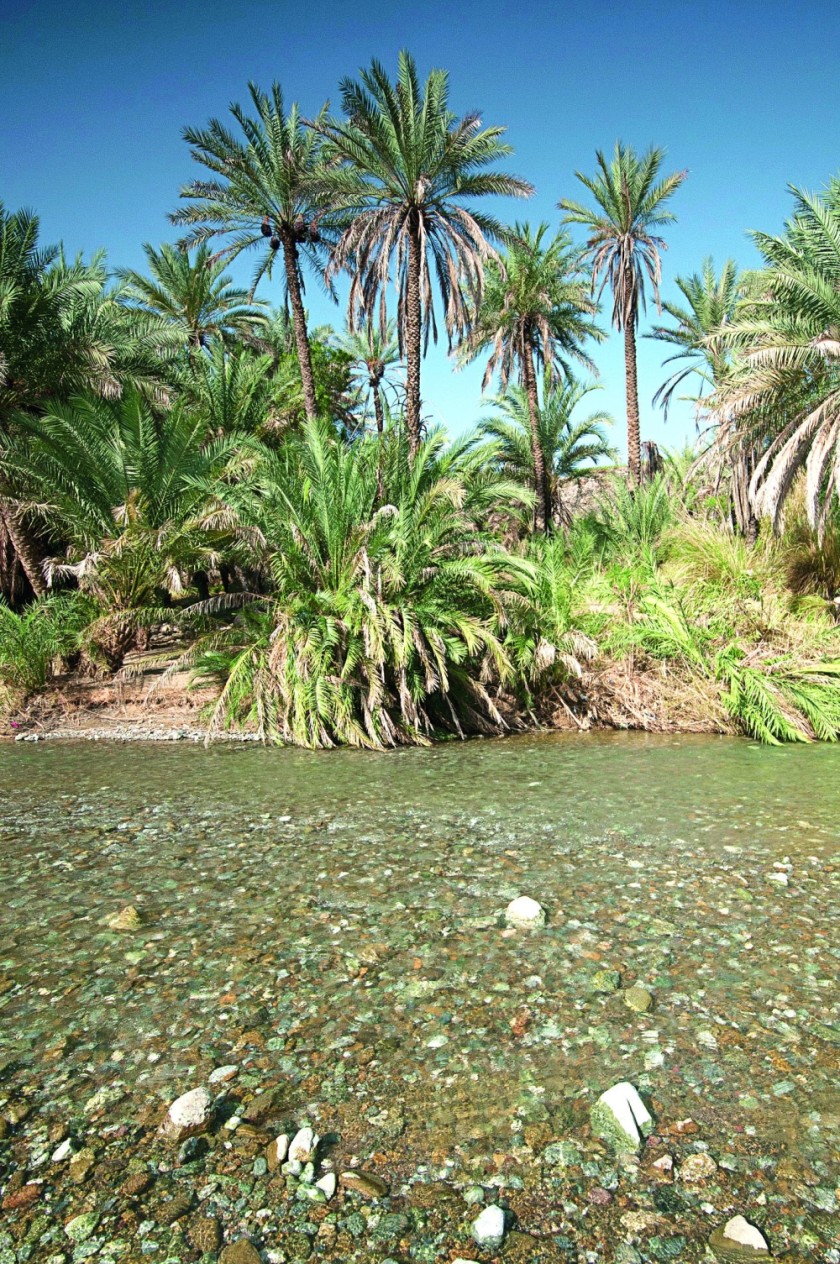 DSC_0077
DSC_0069
DSC_0074

DSC_0054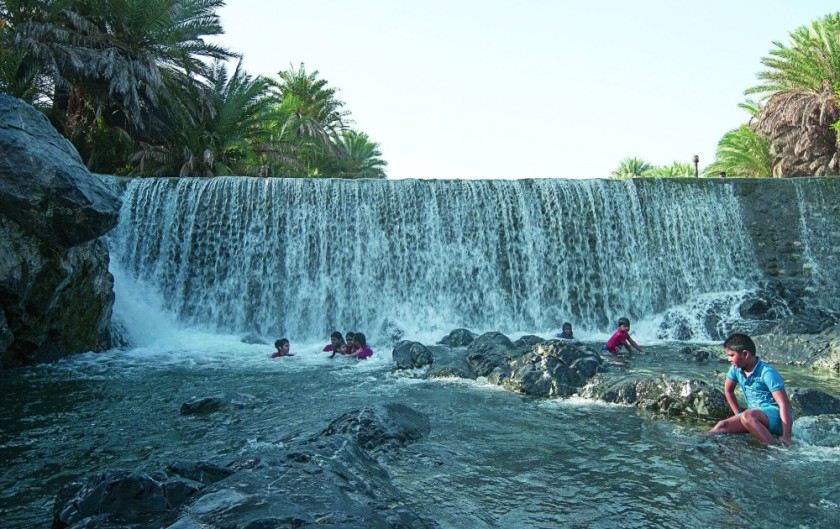 DSC_0062
The wadi and its surrounding spot will also take you back to the ancient architecture and culture of Oman.
Start with the Al Hoqain Fort, which was built in the year 1722 AD. This fort was built on a hill surrounded by greenery and can be seen from a long distance. The area is dotted with many towers that were used as watchtowers like Al Khodour, Al Sarooj and Al Sayegh. One can also find remnants of some ancient houses that are distinguished by their geometric shapes.
Another landmark is the majestic Al Hazm Castle. Make sure you get the audio guide, so you will also enjoy some local legends and Arabic stories
Al Hoqain is blessed with many aflaj like Al Janaiba, Al Shuaiba, Al Damtha, Al Hafi, and Al Aali. Ain Al Khor, Ain Al Zalt, Ain Fenga, Ain Al Hamam, Ain Al Sawad and Ain Al Safia are some of the cool springs of this wadi.
When this writer visited the Wadi, many residents were seen cleaning aflaj, which were clogged with leaves and barks brought down by the heavy rains. For the villagers, aflaj is a source of water for irrigation and cattle.
For the adventure enthusiasts, Al Hoqain has many caves including: Khabat Al Zarqa, Al Saradeeb, Al Sraifiniyah, Jewar Thuraya, Al Mirsurasah and Janat Al Fard. These multiple natural attractions will make a visitor to Al Hoqain want to come again.