Oman Food Investment Holding Company SAOC (OFIC), the government's food sector investment and development arm, has unveiled plans to invest in an array of strategically significant food-related projects involving an investment of around $1.2 billion (RO 433 million) over the next six years.
According to a high-level official of wholly government-owned OFIC, an affiliate of Oman Investment Authority (OIA) – the Sultanate's integrated sovereign wealth fund – as many as eight different projects are envisioned for implementation over the 2021- 2026 timeframe.
These span investments in Oman's first food-centric private equity fund, a new camel milk farm project, a countrywide fruits and vegetable retail distribution network, a dedicated coconut farm development, a food logistics scheme, and a novel vertical farming initiative. Also on the anvil for development during this phase is a new animal and aqua feed production facility, and a substantial expansion and integration of the Nakheel Oman date palm processing scheme.
"There are about eight initiatives that form the strategic direction of the OFIC Group going forward," said Ali al Shihhi (pictured), Vice-President – Finance, OFIC. "OFIC is planning to invest around $1.2 billion in food security over the coming 5-6 years." The official made the announcement during a recent webinar on the theme, 'Connecting Denmark to Oman's Business Opportunities', organised by Business Gateways International with the support of the Ministry of Commerce, Industry and Investment Promotion.
"OFIC is working with Oman Investment Authority and our subsidiaries to consolidate a number of projects that will form the new direction of OFIC going forward," Al Shihhi stated. "Some of these initiatives have been defined and already approved, while some of them are under study." Having launched a flurry of key projects, while kickstarting the development of several others, OFIC is now focused on phases 5, 6, 7 and 8 of its future strategy spanning the next two decades, said the official.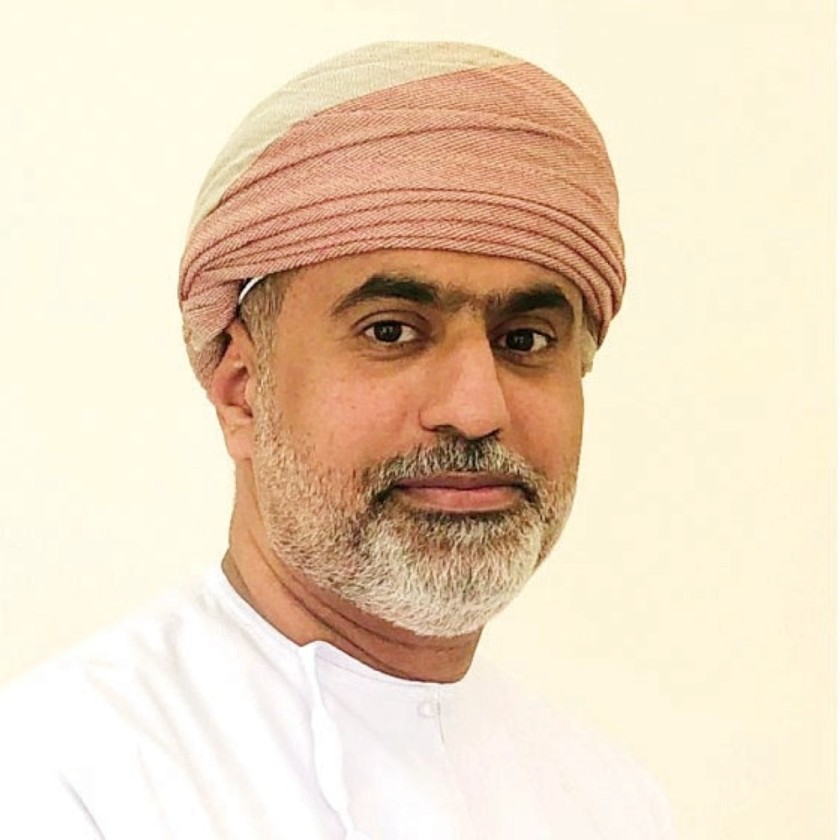 Key projects that have been launched under OFIC's umbrella include Mazoon Dairy, which is the largest integrated dairy farm and processing project in the Sultanate, and Al Bashayer Meat, a Dhofar-based supplier of high-quality red meat products for the domestic market. Gearing up to launch is A'Namma Poultry, which is set to be one of the largest producers of white meat in the Sultanate.
Earlier, Al Shihhi underlined the advantages of OFIC's strategy to partner with the private sector in the delivery of the company's food security objectives. "OFIC is a government-owned company with a built-in vision to seek partnerships with the private sector. OFIC has managed to do so through proven partnerships in its existing assets that are currently selling its products in the local and international markets." Securing the Sultanate's food requirements is a key pillar of the company's growth strategy, according to the official. "Our strategic vision is to aggressively close the gap in the trade balance between imports and exports of food products. There's presently a huge gap in the imports and exports of vegetables, fruits, and white and red meat products. By closing that gap, OFIC will be able to contribute automatically to the diversification of the Omani economy. We will also be contributing to the GDP of Oman, while also marketing Omani products to local and international markets," he said, adding these objectives ultimately lead to the goal of achieving 100 per cent food security for Oman and its people by 2040.
Set up in 2012 as a government entity, OFIC is nevertheless fully commercial in its business outlook, said Al Shihhi. "OFIC has a number of competitive advantages; it currently has a well-defined strategy that is project-based. We are a leading government entity in the production, processing, import and export of food products. We also have a diverse portfolio of food projects — we believe in public-private partnerships (PPP), which is built into our investment philosophy. We also have a very good global outreach — our products are currently being exported to markets as far afield as Singapore, Pakistan and Morocco."