Against the Loveless World
Susan Abulhawa
Palestinian American writer and political activist Susan Abulhawa is back with this searing and lyrical story set in Kuwait, Jordan, and Palestine under Israeli occupation. Against the Loveless World is centred around young Palestinian refugee Nahr who tries desperately to survive as she is swept from place to place in search of a better place eventually becoming radicalised on the process. Lauded as one of Abulhawa's strongest narratives with better story delivery than her previous Mornings in Jenin (2010) and The Blue Between Sky and Water (2015), ATLW is ultimately a celebration of the power of Palestinian women.
The Bamboo Stalk
Saud Alsanousi
The 2013 winner of the International Prize for Arabic Fiction, "The Bamboo Stalk is a daring work that looks objectively at the phenomenon of foreign workers in Arab countries and deals with the problem of identity through the life of a young man of mixed race, Jose, who returns to Kuwait, the 'dream' or 'heaven' which his mother had described to him since he was a child." What makes this book captivating is the reality of the struggle of the dual identity of the protagonist.
Kuwaiti novelist and journalist Alsanousi has masterfully written a literary gem that's reflective of many emerging stories happening within the Middle East.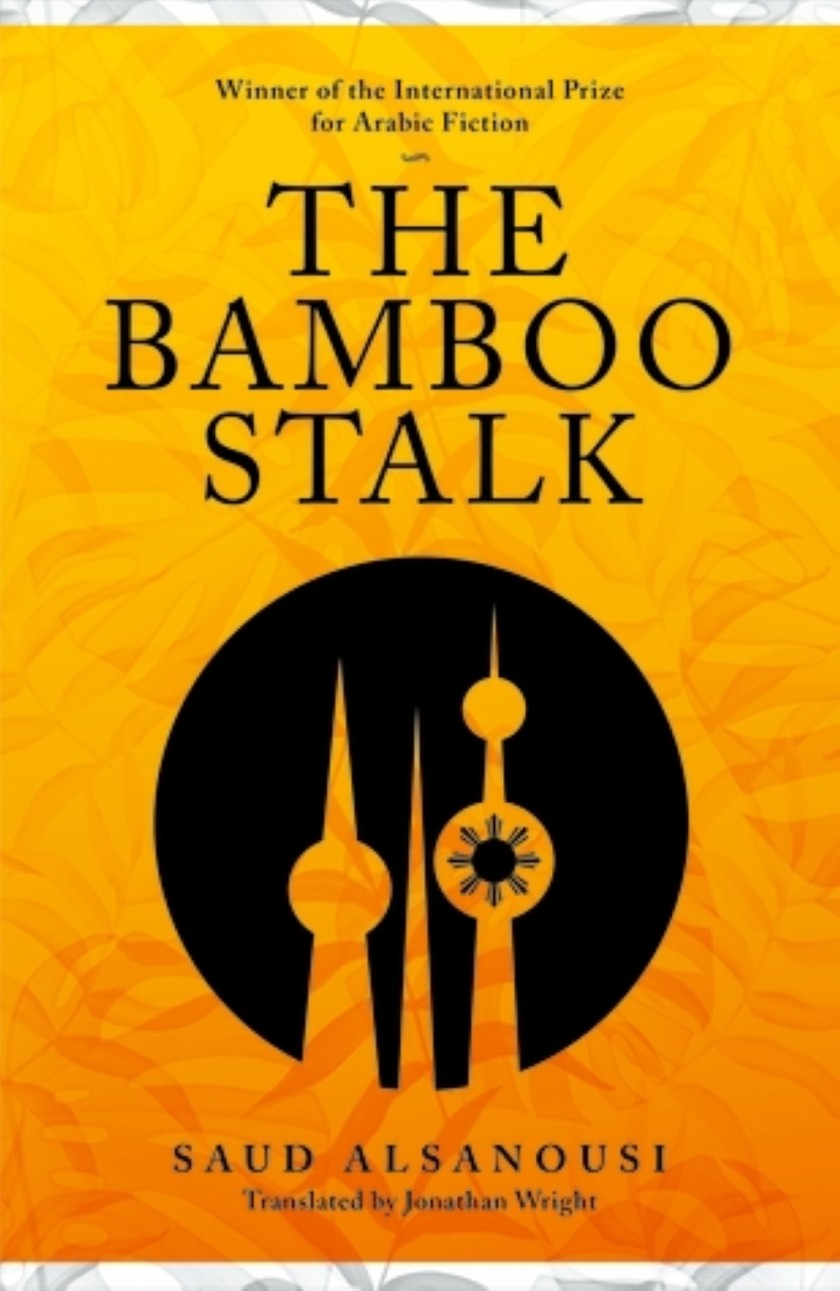 The Hakawati
Rabih Alameddine
Lauded as a modern Arabian Nights, Lebanese-American painter and writer Rabih Alameddine poignantly take readers from the dunes of ancient Egypt to the war-ravaged 21st-century Lebanon.
Centred around Osama al-Kharrat who returns to Beirut from America to attend his father's vigil, the story untangles some of the most fascinating tales of the Middle East reconnecting friends and families who find solace in gossips, laughter, and, above all, stories.
​​​​​​​