The vaccination for those aged 45 years and above will start on Sunday at Oman Convention and Exhibition Centre and at Al Sahil Health Centre in the Wilayat of Qurayat. All precautionary measures announced by the General Directorate of Health Services in Muscat Governorate will be followed during the vaccination drive.
Immunisation teams will start receiving the eligible groups from Sunday to Thursday between 8 am and 2 pm, and from 9 am and 4 pm during the weekend (Friday and Saturday) at the OCEC. The vaccination timing at Al Sahil Centre during weekdays will be from 8 am to 2 pm.
The MoH had called upon people falling under the new target group i.e. 45 years and above, to book appointments in advance online via website (http://covid19.moh.gov.om) or Tarrasud + application, before heading to the approved government centres for immunisation in the various governorates of the Sultanate. The idea behind online appointment is a safe and accessible vaccination process for all.
On Thursday, the MoH registered a new record of daily deaths since the start of the Covid-19 pandemic. It announced 35 deaths for the first time in a single day, bringing the total deaths to 2,626.
The latest statement said that the number of inpatients in hospitals and public and private health centres amounted to 182, the number of currently hospitalised cases increased to 1,306. The number of critical cases in intensive care stood at 382. However, the MoH will release the new figures of infections and deaths registered during the weekend that passed.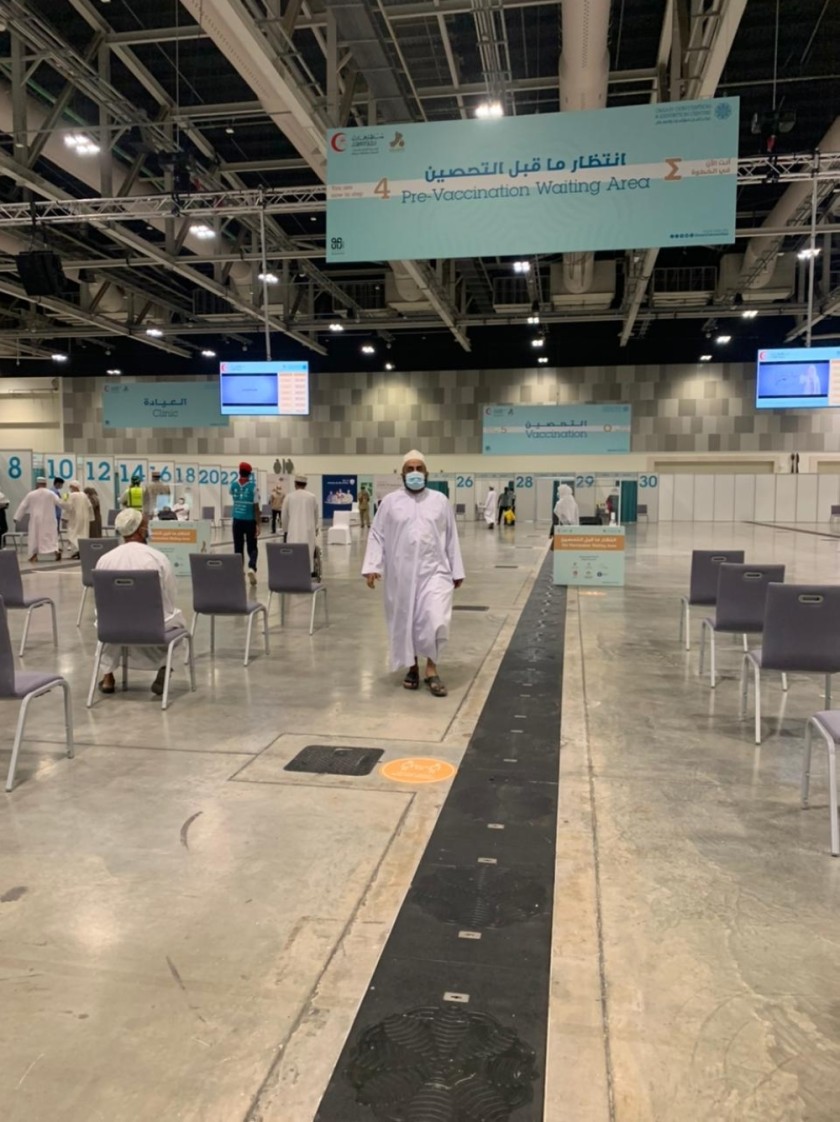 WhatsApp Image 2021-06-20 at 10.30.57 AM (1)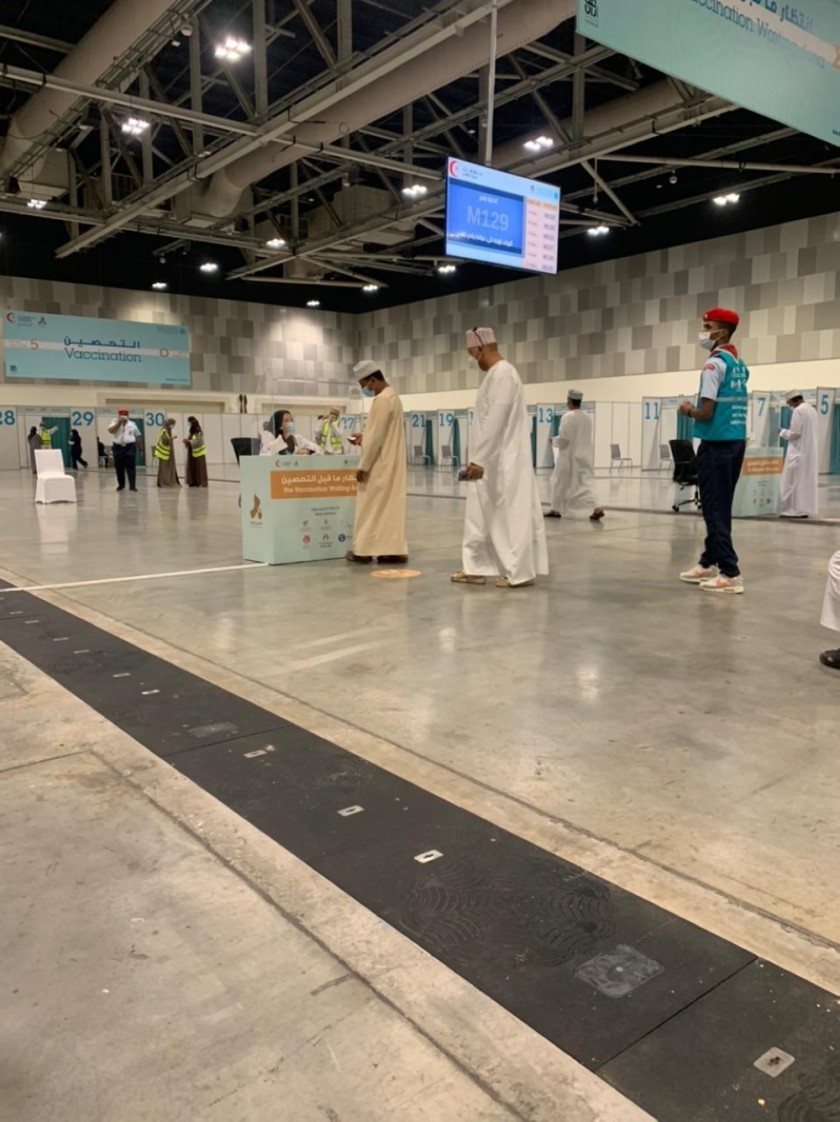 A few days ago, the authorities announced the registration of confirmed cases of the 'black fungus' among those infected with the coronavirus.
The MoH said more than half a million residents in the Sultanate received the anti-Covid-19 vaccine since the start of the vaccination campaign late last year.
It indicated that the total of those who received vaccinations until Tuesday amounted to 535,578 people, representing 15 per cent of the total targeted. In contrast, the total doses that have been provided since the start of the campaign amounted to 720,199.
The total vaccinated with the first dose amounted to 350,957 people, representing 66 per cent who received the vaccine, while the total of those who received two doses of the vaccine reached 184,621 people, representing 38 per cent of the total vaccinated.
The Sultanate allows the use of the 'Pfizer-Biontech and 'AstraZeneca' vaccines against coronavirus, and it also plans to use the Russian 'Sputnik V' and 'Johnson & Johnson' vaccines as part of its efforts to immunise its population.