Masirah Island, the Sultanate's largest island, is a paradise for astrophotography and a spot frequented by aspiring astrophotographers. A moonless night in its full splendour evokes complete awe for the shutterbugs.
Masirah Island, Jabal Shams, Rimal al Sharqiya and Jabal Sifah are outstanding dark sky destinations in the Sultanate for night-time stargazing.
Astrophotographer Abdul Aziz Pulikkool, clicked an astonishing image of the Milky Way in Masirah on March 12 morning as a seven-shot HDR blend.
A Training and Development Manager at MHD, he used a FujifilmXT3 camera with Samyang 12mm on a SkyGuiderPro-tracker head, camera settings of ISO 400, f/2, and 180 seconds for a spectacular Milky Way.
He describes the shot having a clear sky over Masirah beachside showing a galaxy in a stunning vista where a traditional fishing dhow is moored for the night.
The southern tip of Masirah Island is classified as Bortle-1 according to the Light Pollution Map. The Bortle scale is a way of measuring the quality or brightness of the night sky for a particular location. There are nine levels to the Bortle scale with Class 9 being the most extreme amount of light pollution.
There are specialised tools available to measure sky brightness from a localised area such as a sky quality metre. Astrophotographers prefer to use online resources such as light pollution maps that provide them an approximate reading for any location on Earth.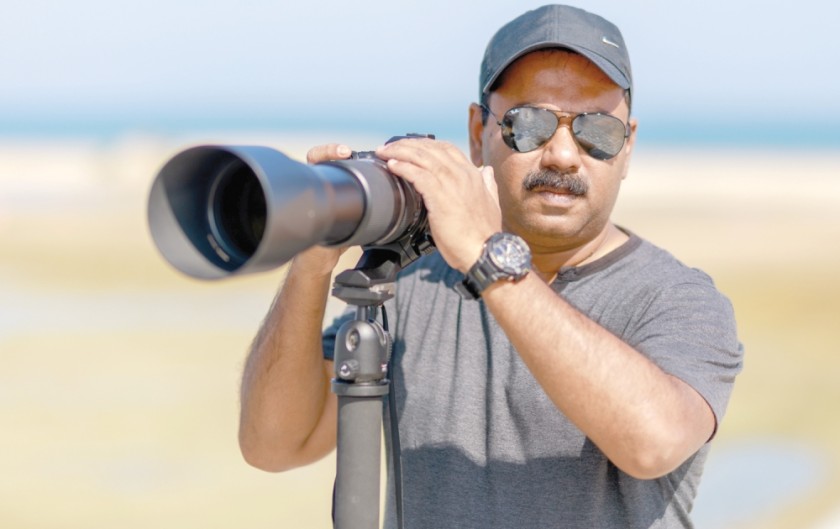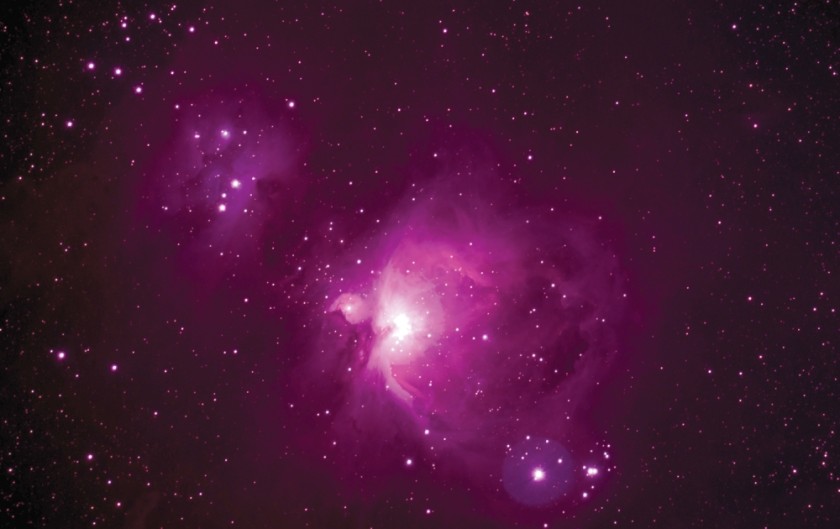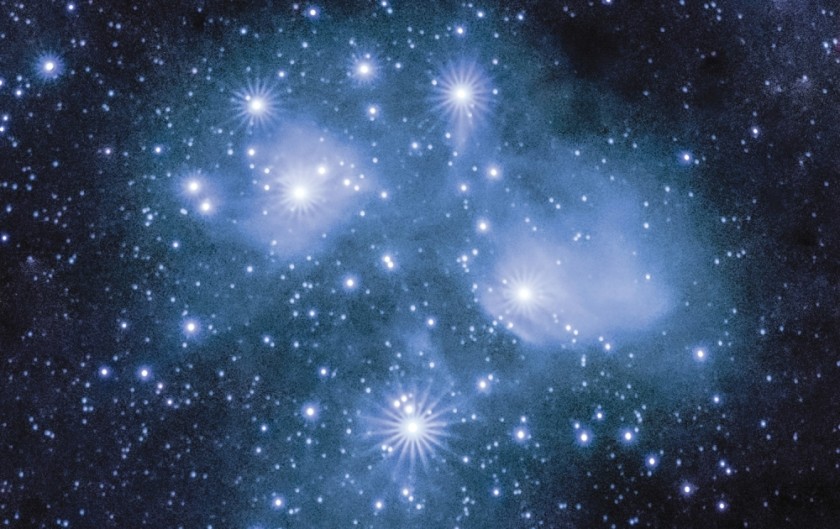 Explains Abdul, who is pursuing a lifetime passion, that it is imperative to have perfect weather and sky conditions to be successful in deep-sky imaging.
"Clear skies are most important as one cannot take an image through the clouds. It is important to have a night sky that is free from the Moon. Ideally, you also want dark skies free of light pollution to get the best results," he adds.
Anyone can take deep-sky images and it's definitely within reach for most daytime photographers. One will also become in-tune and connected to the Milky Way, the nebulae, galaxies and stars to be photographed.
Outer space objects thrills him to no end. During his free time and weekends, Abdul Aziz is on the hunt for some of the best night sky areas of Oman to take pictures of objects that are barely visible to the unaided eye but extremely beautiful in structure, detail and colour. Hours of patience and dedication have borne fruits towards his astrophotography passion.
Initiated to astrophotography in 2016, Abdul Aziz started working on Deep Sky Objects (DSO) in 2020. A specialised branch of photography, deep-sky astrophotography involves photographing objects beyond the Solar System.
He further adds that an astrophotography camera does not need to be complex and a simple DSLR, mirrorless or comparable camera capable of shooting long exposures in RAW mode does a commendable job. Abdul Aziz uses 100-400 lens to capture the deep sky objects with the help of a tracker.
It is important to have proper weather and sky conditions for perfect deep-sky imaging. Clear skies are most important as one cannot take an image through the clouds. It is also important to have a night sky that is free from the Moon but dark skies free of light pollution achieves the best results.