A Danish-Hungarian couple has chosen a lifestyle to integrate their life with a passion for travel.
Finn Dieckmann, Eva Kozak and their teen daughter Alma Svava Dieckmann are outdoor enthusiasts. They spent their time during weekend hikes to know more about Oman's architectural heritage.
The family of three has a deep fascination for doors, handles and knobs. Eva's hometown of Szarvas, south-east of Hungary is famous for its 'dry-gates' which are wooden gates leading to a covered driveway. The famous Szekely gates from Transylvania (now part of Romania but part of Hungary before World War I) sparked Eva's interest further – these hand-carved masterpieces tell detailed stories of the families living behind them.
Eva notes that the traditional house arrangements are not that different from the ones in Oman either: the old farm houses (Tanya) in Hungary are fenced, and they always have a 'clean-room' (Tiszta Szoba) where guests are welcomed which she compares to the majilis.
On their first holiday in Oman in 2016 they marvelled at Al Hamra's mud brick houses and thought they were the only one of its kind. Once they adventured out to the interiors, after they moved here it was a different story.
In July 2020, they realised a whole magical world was waiting to be explored, of old settlements, villas, stunning old doors with surprising details. This was the beginning of their love affair with this special art form.
Says Eva: "The Omani doors tell the story of the country as they clearly show the influence of the countries the Sultanate came to contact with – and equally, Oman's influence can be found elsewhere, for example in Zanzibar."
During their long weekend trips, Eva was impressed with the doors and life in the interiors and lists six amazing doors she noticed. They are:
Blue door of Wadi Mistall, the green door of Samayil, the blue door of Wadi Bani Habib, the full door of Al Minzifah, door from Al Jabal Al Akhdar and the red door of Al Bustan.
That is especially true of Wadi Bani Habib, the abandoned village in Al Jabal Al Akhdar. Famous for its rose gardens the doors reflect the same and adorns floral patterns on top with importance of agriculture reflected by the rest of the décor, flowers and corn plants.
One of their favourites is the little village of Hadash in Wadi Mistal which they feel is slightly underrated compared to Wakan, the more famous neighbour – with its terraces, less spectacular views but uniquely decorated buildings.
During their recent hike to Wadi Al Arbeieen they noticed that door-designs are often kept in the spirit of the place – simple white mosque with its simple black door to enhance the serenity of the place.
They found the most intricately carved wooden doors and frames in Al Minzifah, Ibra's old neighbourhood. These houses were built during the 17-18th century and some of them are 3-storey high.
Alma, aged 12, says the Sultanate is "beautiful, with its mountains, animals, and the smallest things like fossils. The ruins are just magical with all the old doors, and wherever you look there is a new detail that you missed before," she adds.
It was a longtime dream of Finn to reside in Oman, and it has been a fantastic experience for him so far. He mentions many special things about Oman but is difficult to name them all.
"The nature is truly magnificent and struggling your way over boulders in amazing landscapes to reach a pool or lake after a few hours in the heat, gives you a feeling of accomplishment. There is always a special atmosphere, no matter if you go to a wadi, the mountain plateaus, haggle in the souq or explore an abandoned village or you are lucky to get some insider stories from a local Omani on the nearby attractions," he concludes.
Their adventures can be followed @appleinthesun.x or hikingwithkidsinoman.blogspot.com.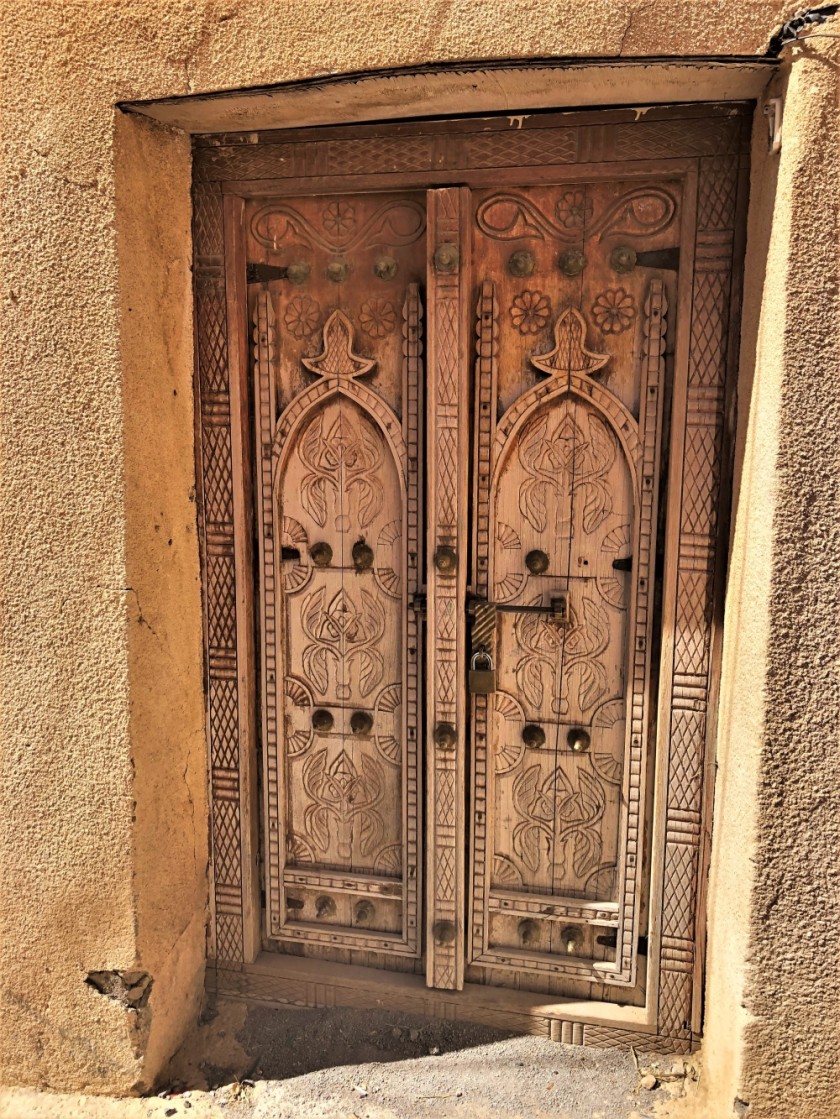 Jabal Akhdar, Ash Shirayjah
Eva Kozak, Alma Svava Dieckmann and Finn Dieckmann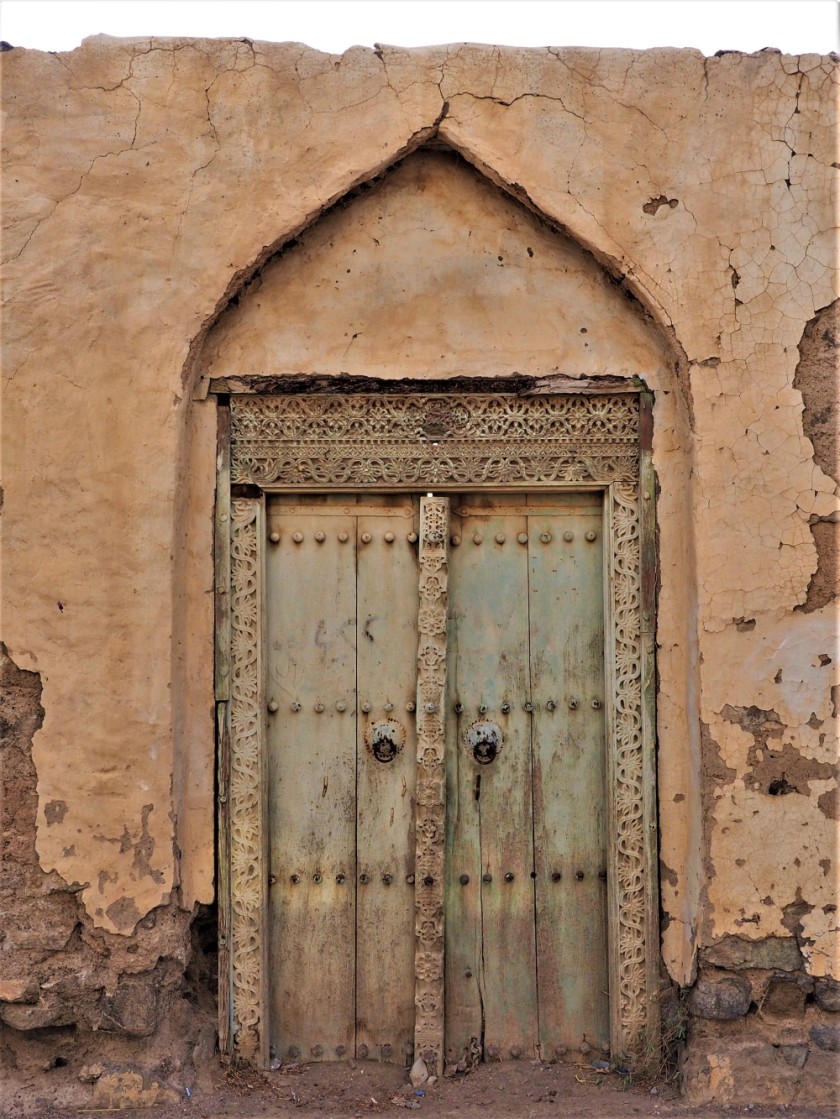 Ibra, Al Minzifah
Samail