A break is round the corner. Interesting how the word 'break' can have so many different implications. From breaking something to a brief change, holiday to a break up, the list can be made vivid, sad and happy.
What we now mean is a break from the routine. And this would mean now we would have to analyse what is that we have been wanting to do. For some it could be sleeping without an alarm clock ringing giving options of stop or snooze.
There is a bit of a philosophy there, if you must, in life when we want to quit habits so often we think we would just edge out a habit slowly and that is when we keep pressing the snooze button, but in reality one of the best ways could be stop it once and for all. When you snooze for five minutes the alarm rings again and there you are half sleepy for the rest of the morning. Stop the alarm and jump out of the bed and you have extra time for everything.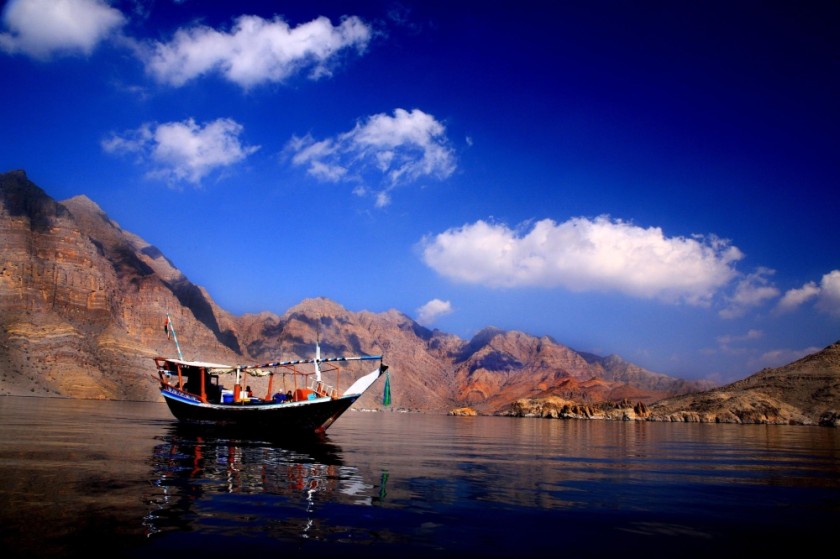 Fb9j41UXwAI4uOc
The funny thing about holidays is that when you do not need to set the alarm, the body clock works with precision waking you up on the regular time. And this true especially with children. Sleep and how much ever you try, you are wide awake. So this time around, let's not stretch out to the mobile phone and access social media, instead let us sit and reflect. That is what holidays gift us - time.
Let us ask ourselves what is that we really want? What is that we are truly grateful. Who are the people who keep appearing in our lives when we go through a rough patch? What is that we have been looking forward to learning but has been pushing aside? The commitments that have been taking bad seats. What is the food you have been missing? The hobbies that need a revisit.
And if you are one of them who are going to wake up early in the morning without an alarm clock then just pop out of the house and enjoy the sunrise and take time to indulge in a bit of Vitamin D. Hopefully one does not need to rush through the holidays.
But most people would want to explore and be a tourist. The options are many but one place that everyone can enjoy without any indulgence is of course the beach. This holiday coinciding with the Italian Cuisine Week, makes it the perfect time to explore flavours of Italy. In most places there are facilities to sit out and watch the World Cup and maybe this is an ideal time to indulge in some watch match sessions.
Most importantly it is the time to spend with nature and that is like going back to our origin. Shuttling from appointments to phone calls we hardly feel the breeze on our face or notice the sunset. This is the time to do so.
If you feel you need more than four days then it is a vacation you are seeking. But short and sweet is a beautiful combination and it is enough to kick back into action once the holiday is over and we are back to reality rejuvenated and inspired. Hopefully not sun burned and exhausted. But then what is life without some adventure?
It is always good to visualise the beginning and ending so it might be a fine idea to plan out the ending of the break and eye at the preparation or things to do when going back to work.
Road trips are going to be inevitable and the most important part here is safety while driving. It is never wrong to be cautious and being defensive while driving is cool no matter what others say. You are on a break and you want to be happy and healthy.
One of the best parts of a break with four days is one has the opportunity to get together. Let this be a togetherness of comfort and support and not of judging. There are many who go through anxiety thinking of being part of a gathering. There is no ritual or traditions when it comes to enjoying a break. Let it be something different and one to cherish forever.