Dhofar has surprisingly green plains by the coast and much more vegetated mountains specially in khareef, which lasts from July to September.
It was known in antiquity as Green Arabia in reference to the mountains covered with green flora where cows and camels graze together.
The coast of Dhofar offers an original environment for a hike in Oman. No doubt about it, hiking routes are fun. Especially in a governorate like Dhofar where there is plenty to discover.
Wadi Ghaidh, which about half hour drive from Salalah, is a mesmerising valley with crystal clear water. Within the valley, there are numerous untouched waterfalls surrounded with lush green mountains and variety of flora that you should not miss when you are there.
In order to get there, you will have to hike for about 2 hours, which is approximately 4 km one way and for those who like to enjoy a cool swim during a rewarding trek, there are natural refreshing swimming pools.
1751552

1751553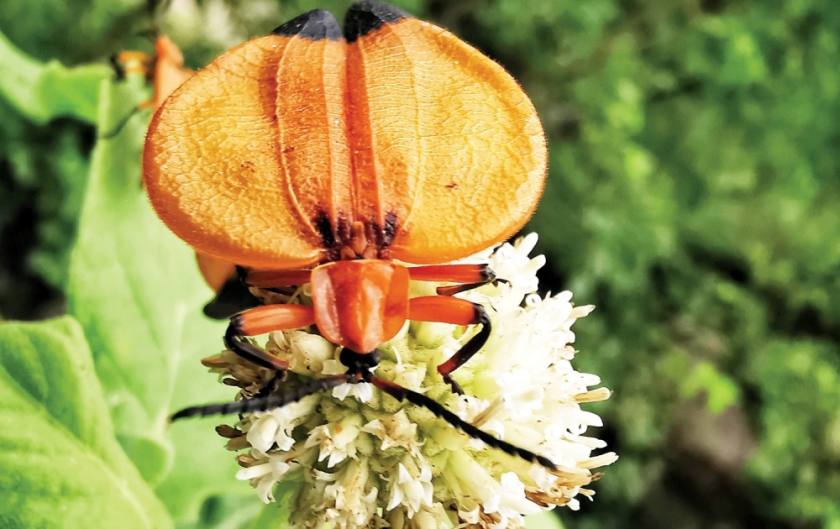 1751550